The Worlds Leading
Platform For Learning
GRAFFITI
See Our Popular Online Graffiti Classes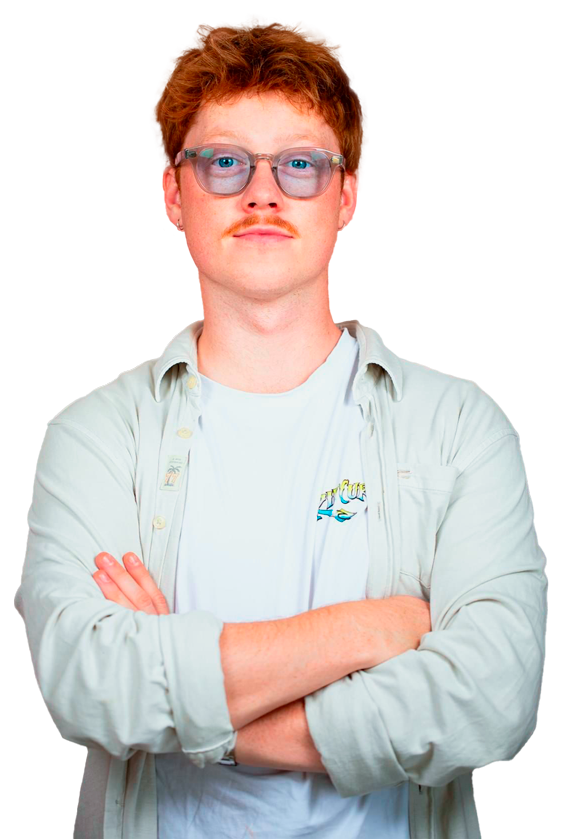 Hello There!
My name Eske Touborg
I am a graffiti writer and author of three "how to graffiti" books published worldwide in thousands of copies, and I will be your main instructor on this platform. I have spent the most of my life painting graffiti and the last decade on teaching others to paint graffiti – which has let to me taking 4000+ people through my graffiti courses and workshops worldwide. I have met, interviewed and studied some of the best writers in the world including BATES, NYCHOS, SWET, ASKEW, MADC, CHAS and SKEME to understand how they work in order to make the best courses available to you. If you follow any of these courses provided by GraffitiBible, you will cut your learning curve by months or even years
– Just take a look below to hear what people have been saying!
LEARNING OBJECTIVES
Here are all the graffiti goals that you can expect to achieve.
Here are all the graffiti learning objectives that you can expect to achieve on our online classes.
You will master the spray can, how it works and how you should use it in different situations regarding caps, brands and can control!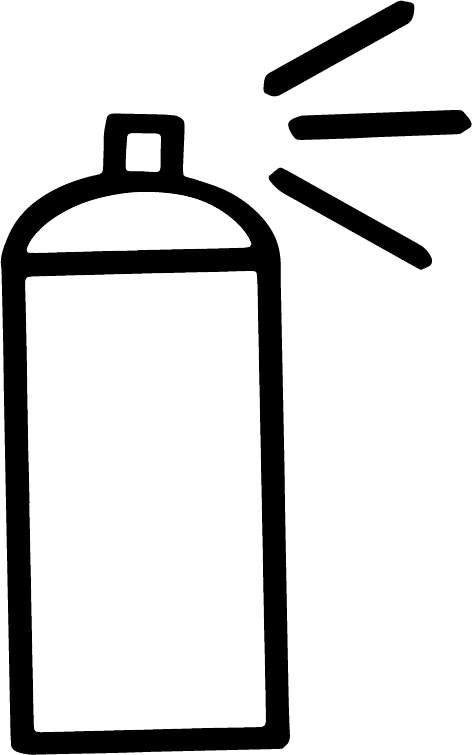 The most important thing we expect you to learn, is to be able to learn and grow by yourself after going through the courses!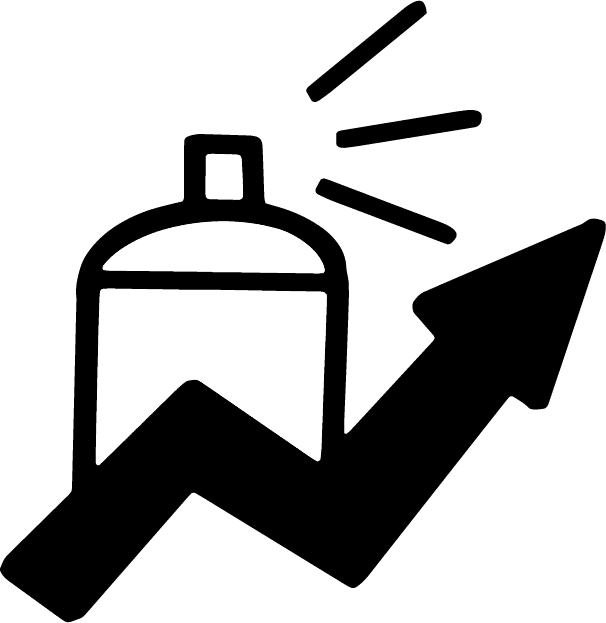 You will learn all the different styles of graffiti and how to make them yourself! We are talking tags, throw ups, pieces, 3D, wildstyle graffiti and much more!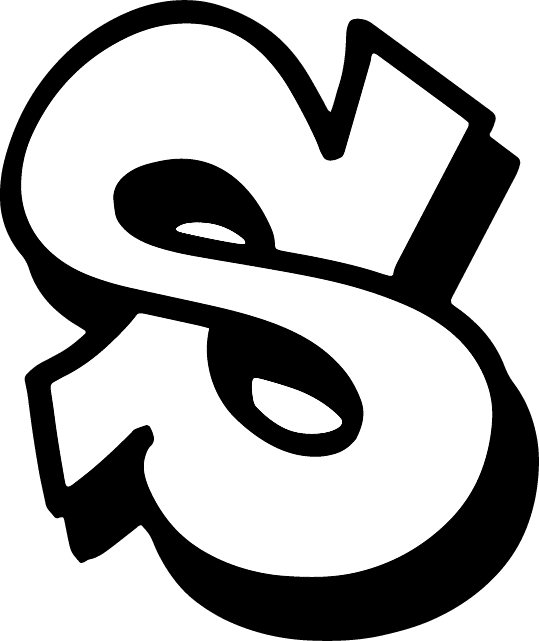 Through the courses you will get to understand classic color theory, multi perspective point drawing and how to work in a 3 dimensional room – something you can also use in professional jobs afterwards!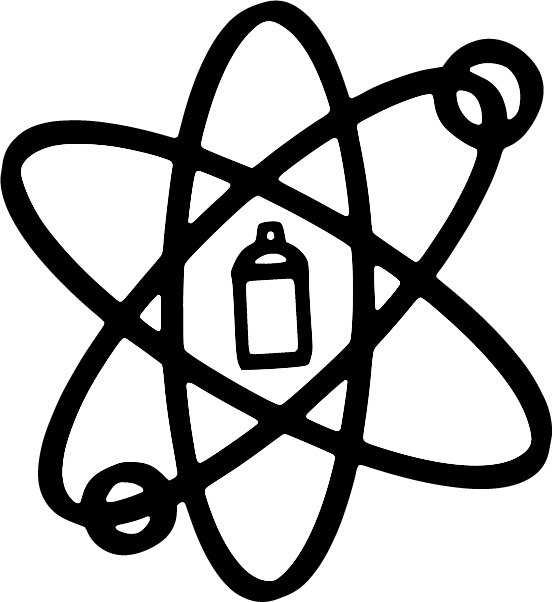 You will gain skills that can lead to starting your journey as a professional graffiti writer selling your art to firms and private investors!
The most important thing we expect you to learn, is to be able to learn and grow by yourself after going through the courses!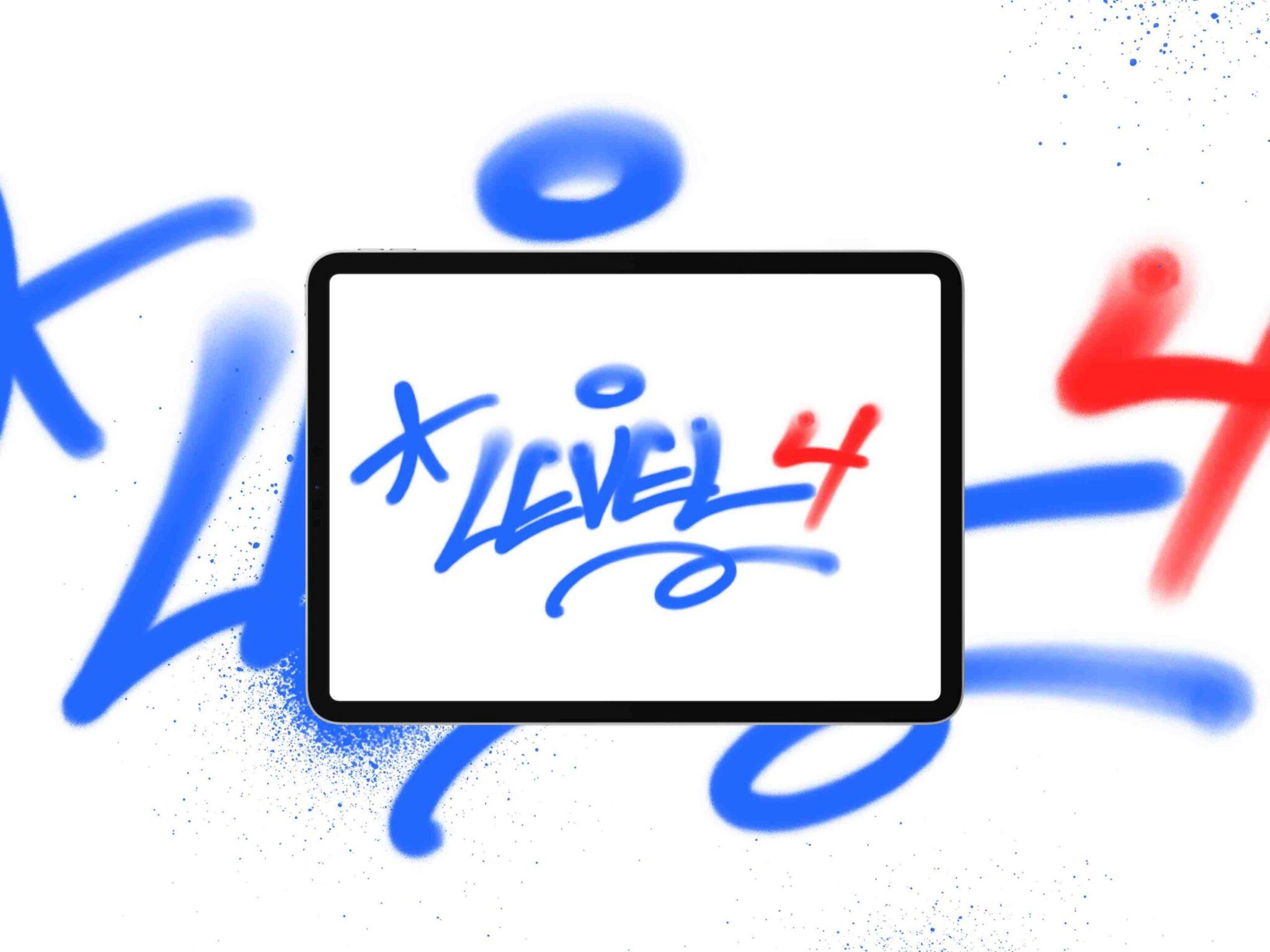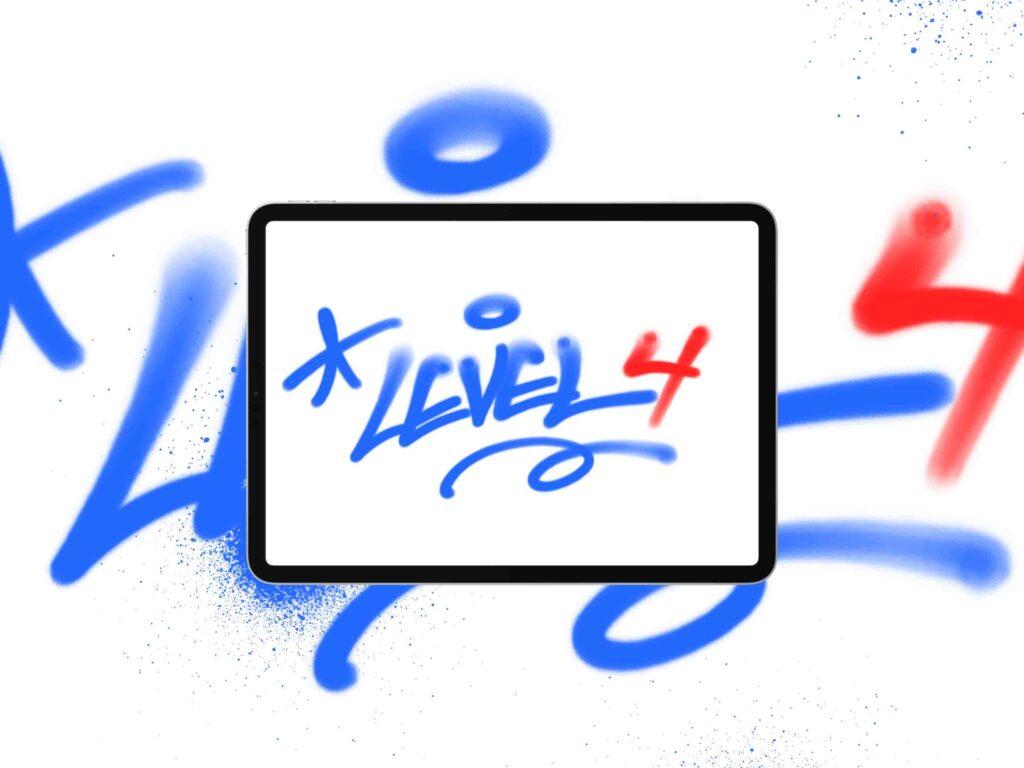 Tune in from wherever you are.
View our classes on the move from your phone or at home from your desktop.
You decide the place and pace!
Get Started doing graffiti
Find the Class that fits your level
We have a huge selection of online graffiti classes. Find the classes that fits your level and needs. 
Follow the course plan that are divided into small lessons. Then you easily can finish them in your pace.
Go out and be a pro graffiti writer
You have now learned how to make graffiti. Go our and be a pro graffiti writer!
We've helped thousands of writers
We always encourage our students to send us questions and feedback on our graffiti videos and so we can be the best graffiti learning community.
"Worth every cent! These tutorials are super good. They cover everything. My tags, throw ups and pieces are looking much better!My move was way less stressful than expected! Movely packed everything, stored it for a week, and moved it all to my new home just as promised!"
"Good prices for a great bundle of courses. The instructor is extremely talented and knowledgeable, and the classes are a lot of fun to take. I especially like how well the classes are broken down into small chunks, makes it easier to find the time to work through them."
Good courses. I like how they made me practice more than I used to and how my style is improving. Also to have some support and company (no matter it is virtual) while practicing makes a big difference for me. Thank you!
Ready To Be A Graffiti Writer?
View all of our graffti classes and start writing graffiti like a pro.
Join our graffiti community!
Don't miss new graffiti news and special offers!
To be share on our social media profiles