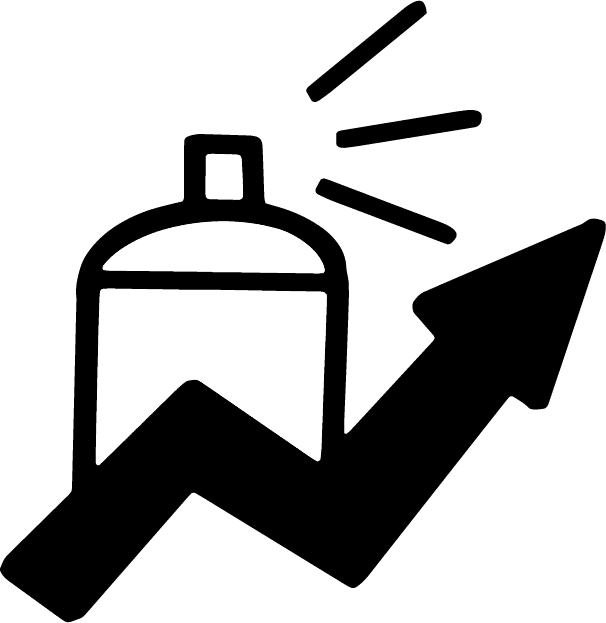 All exercises in the book are made in an easy-to-follow step by step approach.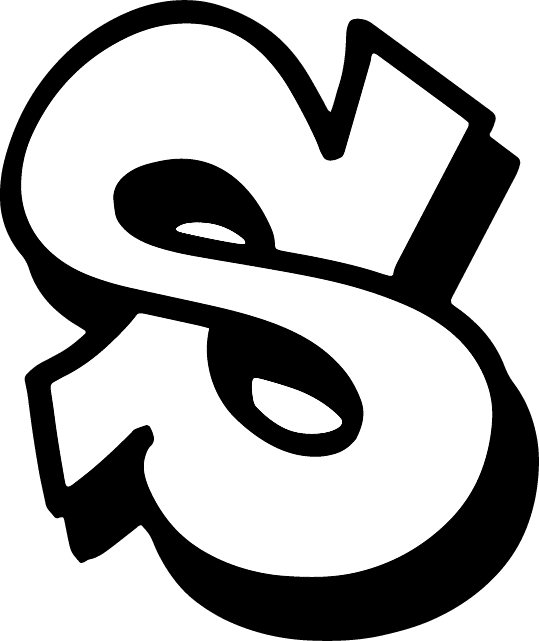 Three pages of specially made shapes for you to cutout and make your own letters from in the same style!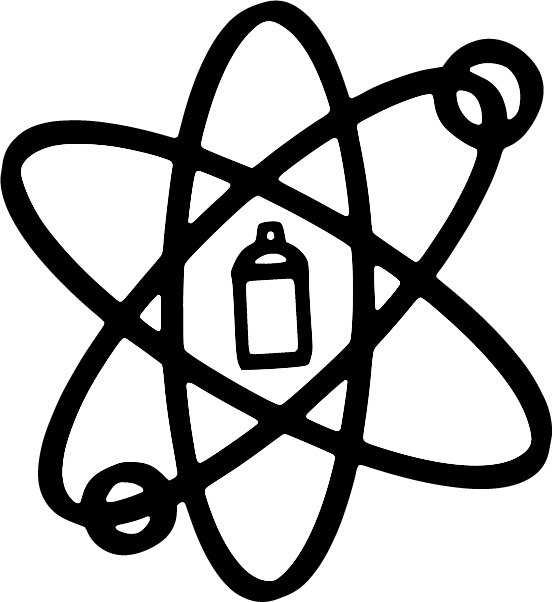 In each copy of DRAW GRAFFITI you will find a discount code on 25% to use on www.graffitibible.com 
Now that's something!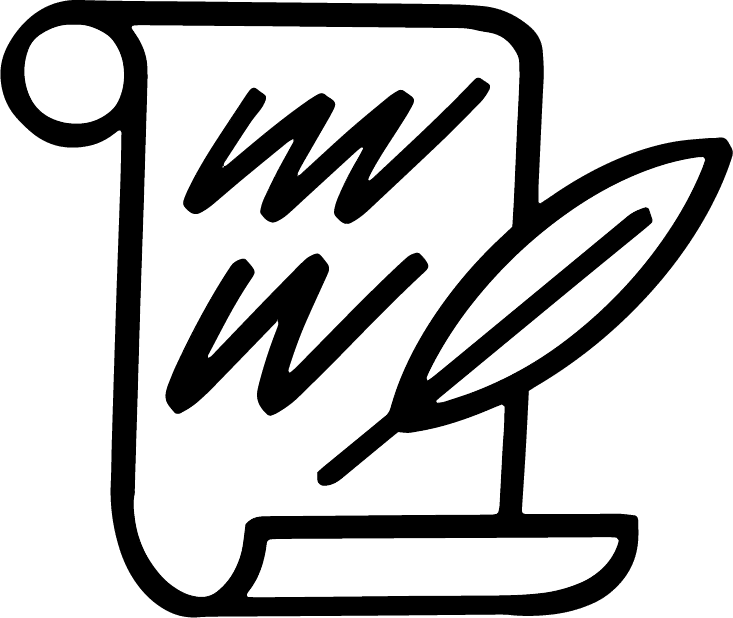 Is English not your first language? No problem, all text in DRAW GRAFFITI is easy to read and understand!