Graffiti is a type of street art that has a long and rich history dating back to ancient civilizations, where people would inscribe messages or images on walls or other surfaces as a form of communication or self-expression. Today, graffiti is closely associated with urban culture and is often used as a means of activism or rebellion against societal norms.
If you're new to the world of graffiti and want to learn how to create your own pieces, a great place to start is with easy beginner graffiti letters. These are basic letters and shapes that form the foundation of any graffiti piece. By mastering these fundamental elements, you'll be well on your way to creating more complex and visually stunning works of graffiti art.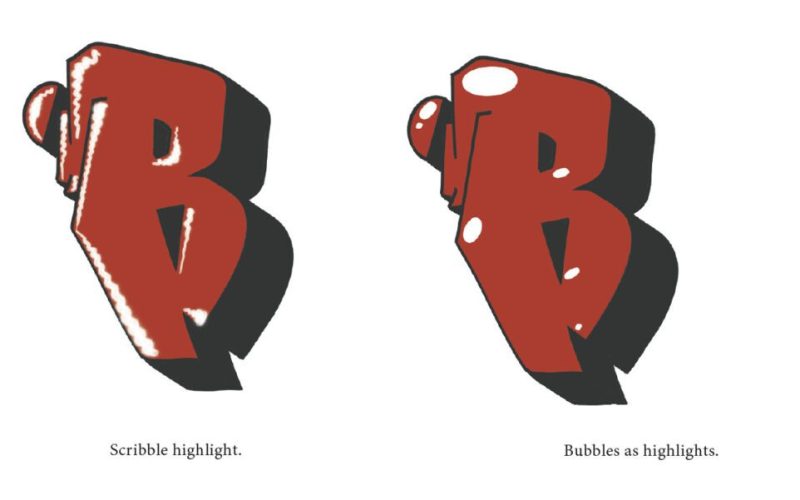 Here are a few examples of easy beginner graffiti letters:
– Block letters: These are simple, block-shaped letters that are easy to create and read. They're a great choice for beginners because they allow you to focus on the basic form of each letter without getting too bogged down in details.


– Bubble letters: Bubble letters are a more stylized form of graffiti letters that feature rounded shapes and an exaggerated sense of three-dimensionality. They can be more challenging to create than block letters, but they offer a lot of creative potential.
– Wildstyle letters: Wildstyle letters are an advanced form of graffiti letters that feature intricate, interlocking shapes and patterns. They're often used by more experienced graffiti artists to create complex and visually striking pieces.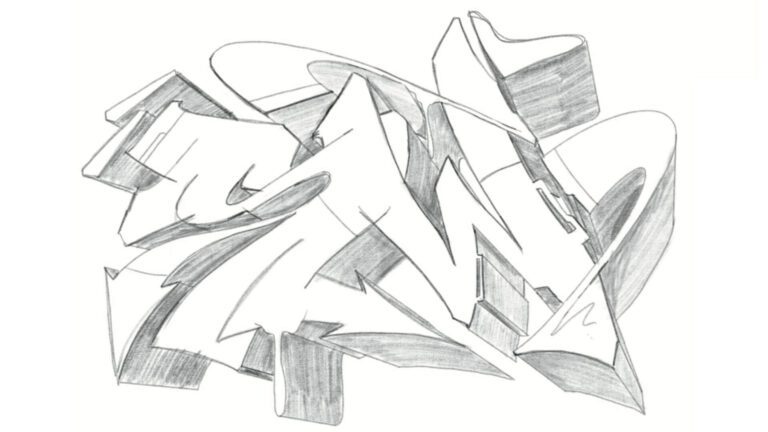 If you're interested in learning how to
create your own graffiti letters, there are many resources available to help you get started. One option is to take a course or workshop that teaches the basics of graffiti art and provides the opportunity to practice your skills. 
At Graffitibible, we offer a range of classes specifically designed to help you learn the techniques and tools needed to create your own graffiti pieces. Our classes are taught by experienced graffiti artists, so you can be sure you're getting high-quality instruction. 
So if you're ready to start your journey in the world of graffiti, be sure to check out our classes today!