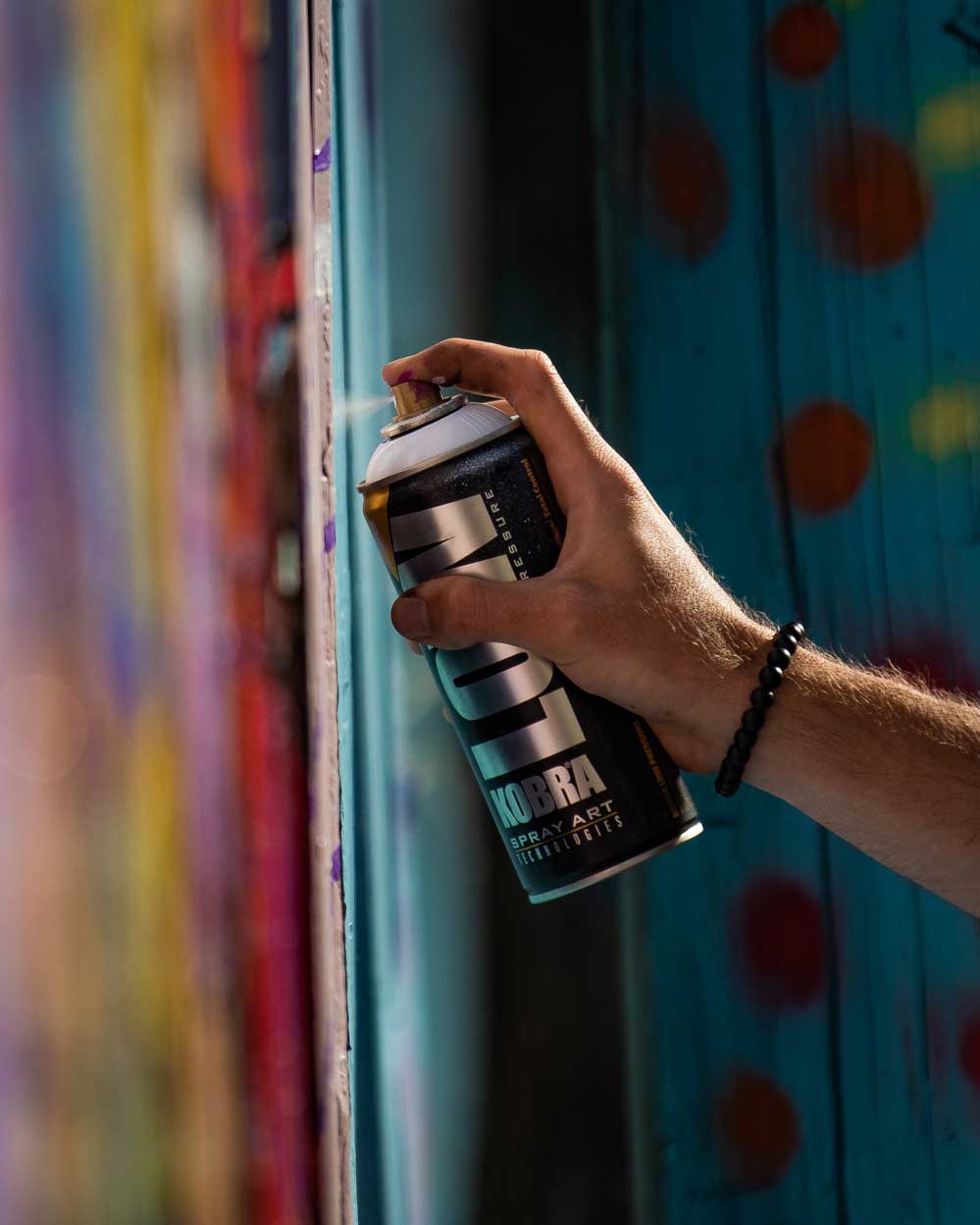 Graffiti colouring technique
Graffiti colouring technique
Welcome to our blog on graffiti coloring techniques! As a graffiti artist, one of the most important skills you can have is the ability to create vibrant, dynamic color schemes in your work. In this post, we'll be exploring some of the techniques you can use to add color to your graffiti, with a focus on using spray cans.
One of the most common techniques for adding color to graffiti is the "fade." This involves gradually reducing the pressure on the spray paint can as you move the can away from the surface you're working on. This creates a gradient effect, with the paint fading out as it gets further from the source. This technique is great for creating soft, atmospheric backgrounds or for blending different colors together.
Another technique for adding color to graffiti is the use of "channels." Channels are areas of the graffiti piece that are dedicated to a specific color or color combination. By separating different colors into channels, you can create clean, defined lines and shapes, and you can also add depth and dimension to your work.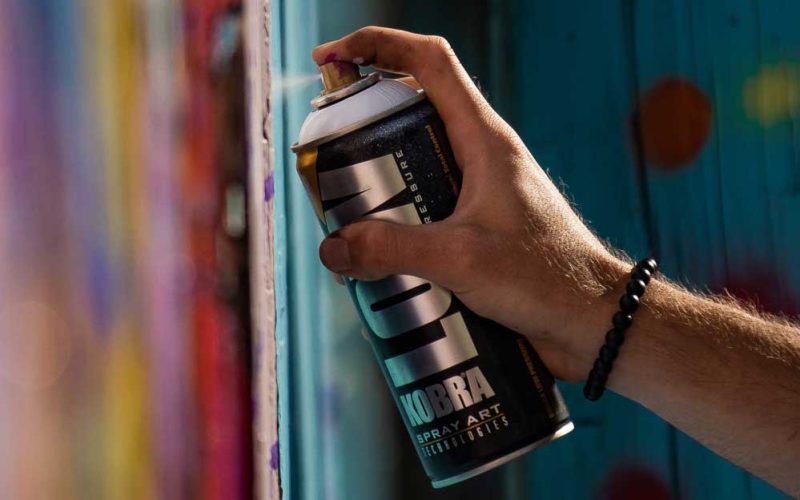 Another important aspect of graffiti coloring is the use of "contrast." By pairing light and dark colors, or warm and cool colors, you can create visual interest and depth in your work. For example, you might use a bright, neon green as the base color for your graffiti piece, and then use a deep, dark blue for the details and accents. The contrast between the two colors will help to make both colors pop and will give your graffiti piece a more dynamic, eye-catching appearance.
Finally, don't be afraid to experiment with different color combinations and techniques. The beauty of graffiti is that there are no hard and fast rules, so feel free to play around and see what works best for you. With a little practice and experimentation, you'll be creating vibrant, dynamic color schemes in your graffiti in no time.
In conclusion, there are many techniques you can use to add color to your graffiti, and spray cans are a great tool for achieving a wide range of effects. Whether you're a beginner or a seasoned pro, we hope these tips have inspired you to get out there and create some amazing graffiti art!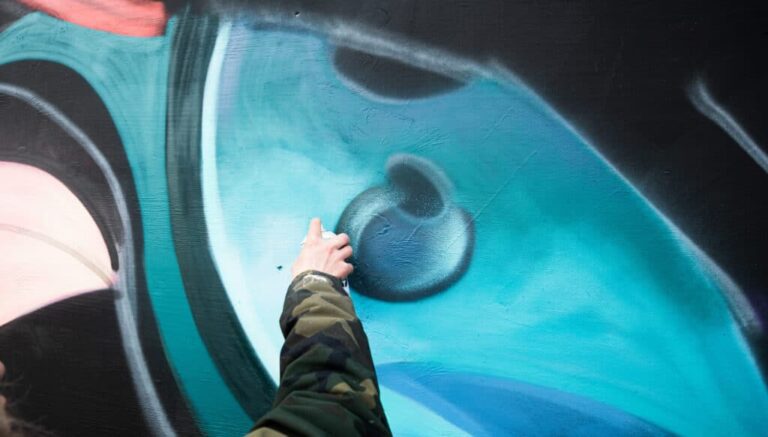 You can lean more about graffiti colors in our class
Mixing Colors in your Graffiti Piece Fill-ins
⁠