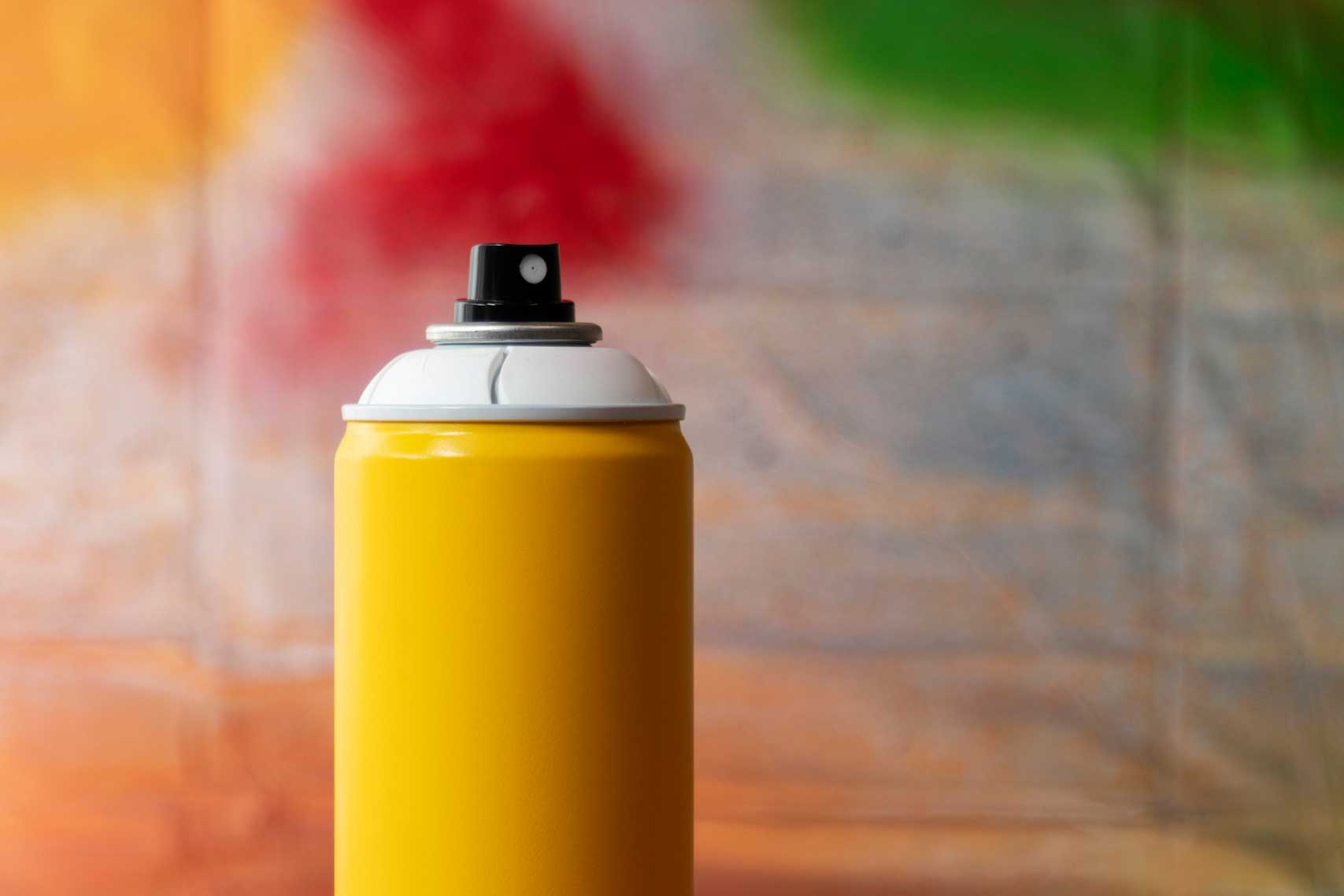 Graffiti ideas for beginners
Graffiti ideas for beginners
Welcome to our blog on graffiti ideas for beginners! If you're new to graffiti art and looking for some inspiration and guidance, you're in the right place. In this post, we'll be sharing four concrete ideas for getting started with graffiti, along with a list of the materials you'll need to get started.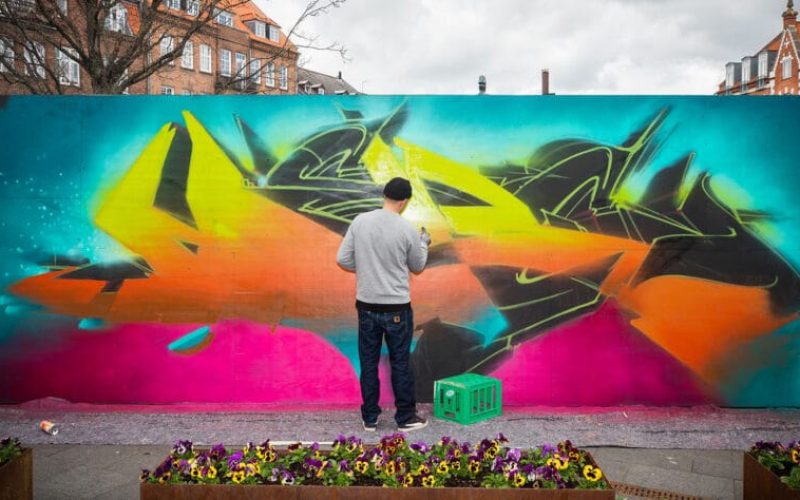 Start with a sketch: Before you start spraying paint on walls or canvases, it's a good idea to start with a sketch. This will help you plan out your design and get a sense of the composition and color scheme you want to use. All you need is a pencil and paper to get started.


Experiment with different surfaces: Graffiti can be sprayed on a variety of surfaces, including walls, canvases, cardboard, and more. Experimenting with different surfaces can help you find the one that works best for you and your style.


Use stencils to create precise shapes and lines: Stencils can be a great tool for creating precise shapes and lines in your graffiti. You can purchase pre-made stencils or create your own using materials like cardboard or plastic.


Play around with different spray paint brands and types: Not all spray paint is created equal, and different brands and types of paint can produce very different results. Experiment with different brands and types of paint to find the ones that work best for you.
In conclusion, these are just a few ideas for getting started with graffiti art. With a little bit of practice and experimentation, you'll be creating amazing graffiti art in no time. The materials you'll need to get started include: pencil and paper for sketching, spray paint in a variety of brands and colors, and stencils (optional).
Good luck, and have fun!

You can start you graffiti journey with our beginner class
GRAFFITI FUNDAMENTALS
⁠