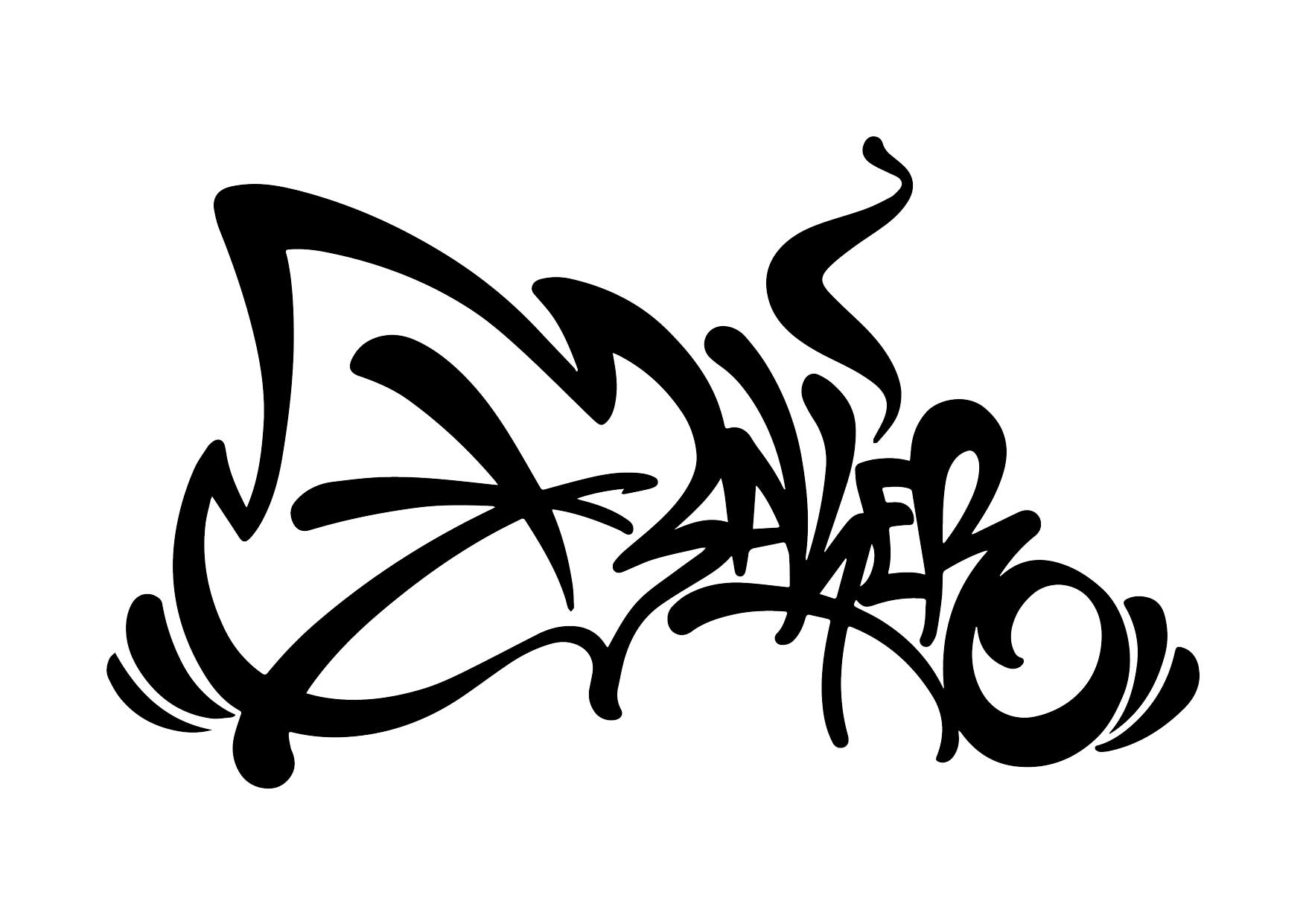 Meet Graffiti Writer Baker
Meet graffiti writer Baker
Why did you start writing?
I was always interested in letters since my beginner school. I was playing with letters instead of other kids. I was playing with portraits in the school books.
So I can say letters are my love.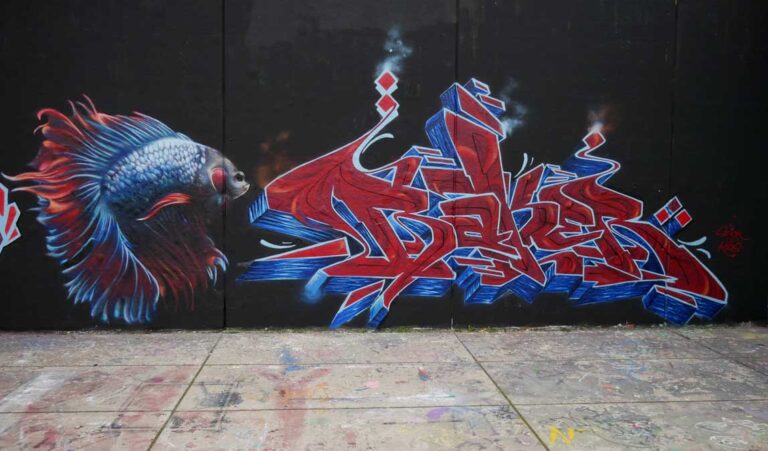 What is your best memory connected to graffiti?
When I was in Izmir in Turkey for at my collage, I was explaining something to my school friends (who has nothing to do with graffiti). I was giving some examples about graffiti communities, and they start making fun of me like "yeah everybody knows you, when you say your name, everybody recognises and open all doors etc." and they were laughing. Then suddenly a random guy in the back seats came and ask "Are you Baker from Stilbaz crew?" Then he introduced himself and said he really loved my work. And my friends was literally shocked, you should have seen theirfaces! There is many good memories but this one came to my mind now.
Tell me about the first time you remember painting graffiti
When I was in mid school in my hometown Adana in Turkey, my friend brought us a magazine called Blue Jean, it was full of rock, punk etc. but they had two pages of hiphop and graffiti, that was managed by Turkish old school artist "Turbo". So when I saw that I said to myself that's what I wanna do, because before painting on walls, I was doing similar things on my books without knowing graffiti. Some of my friend decided to go and paint on walls around our school. We went to a construction market and bought two cheap cans. Then we started painting some throw-ups on the wall, people were passing by and two old ladies gave us a reaction like "Its really beautiful!" So that was the first reaction I got and was totally positive. Maybe that reaction made me continue and love graffiti!
How do you write your tag?
I changed my tag many times before I decided "Baker" and there was no purpose on choosing that name. Before that I started writing "Maker" but then I didn't liked the letter M and flipped to the B.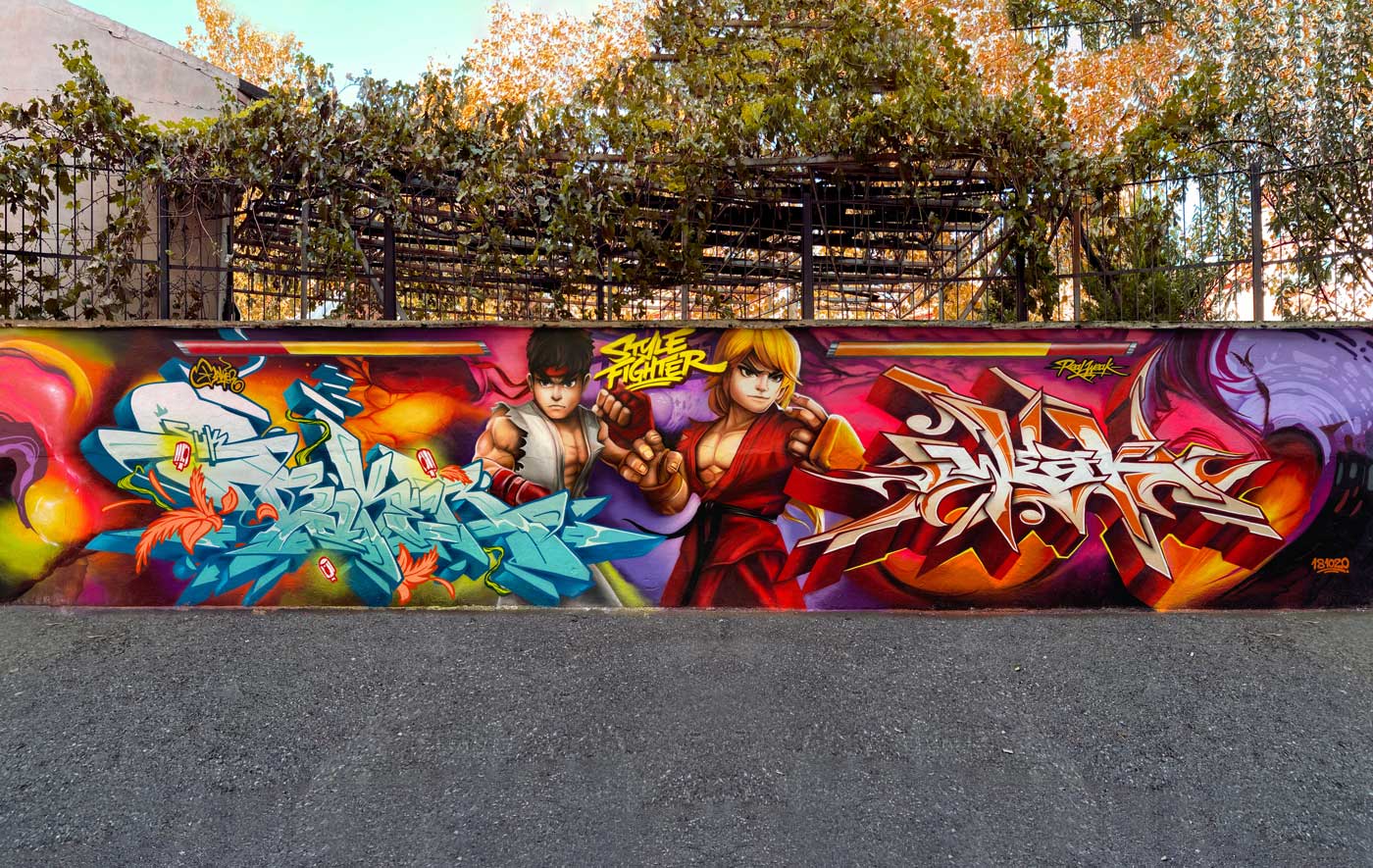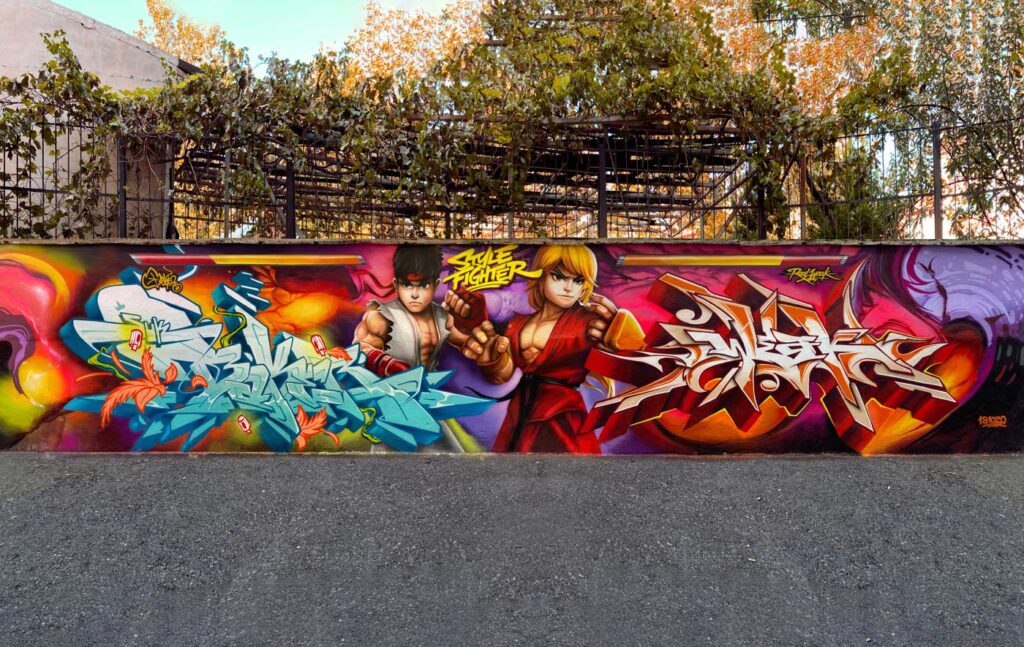 What were the biggest challenges when starting to do graffiti?
At the beginning it was not so serious but when it was a time to study for collage exams, my family tried to stop me, because I was spending more time than study. Because being an artist was not a sustainable job in those times.
Three best advises for new graffiti writers?
Keep practicing


Watch details carefully


Try something different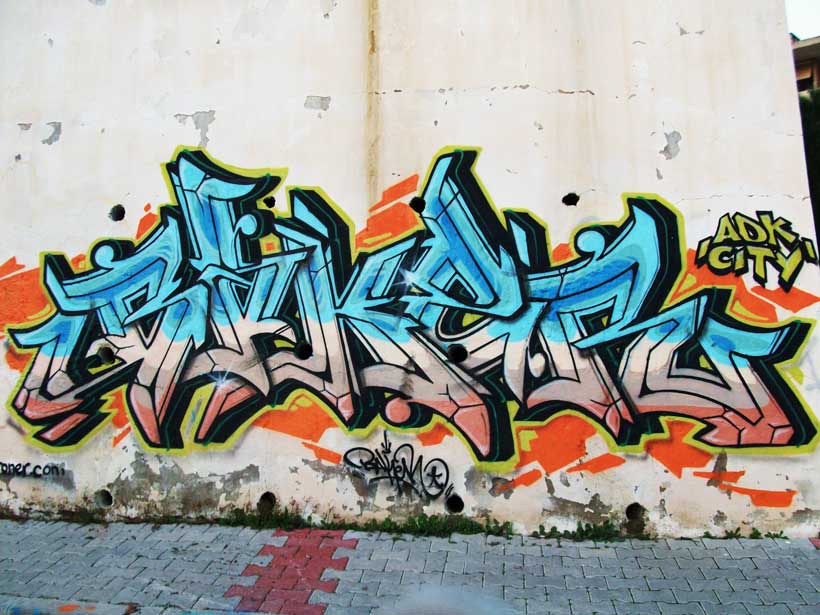 The single most important thing in graffiti is Stylewriting. Because that makes it graffiti. Otherwise it becomes another art formused spray paint.
We asked Baker to make a GraffitiBible tag in his style