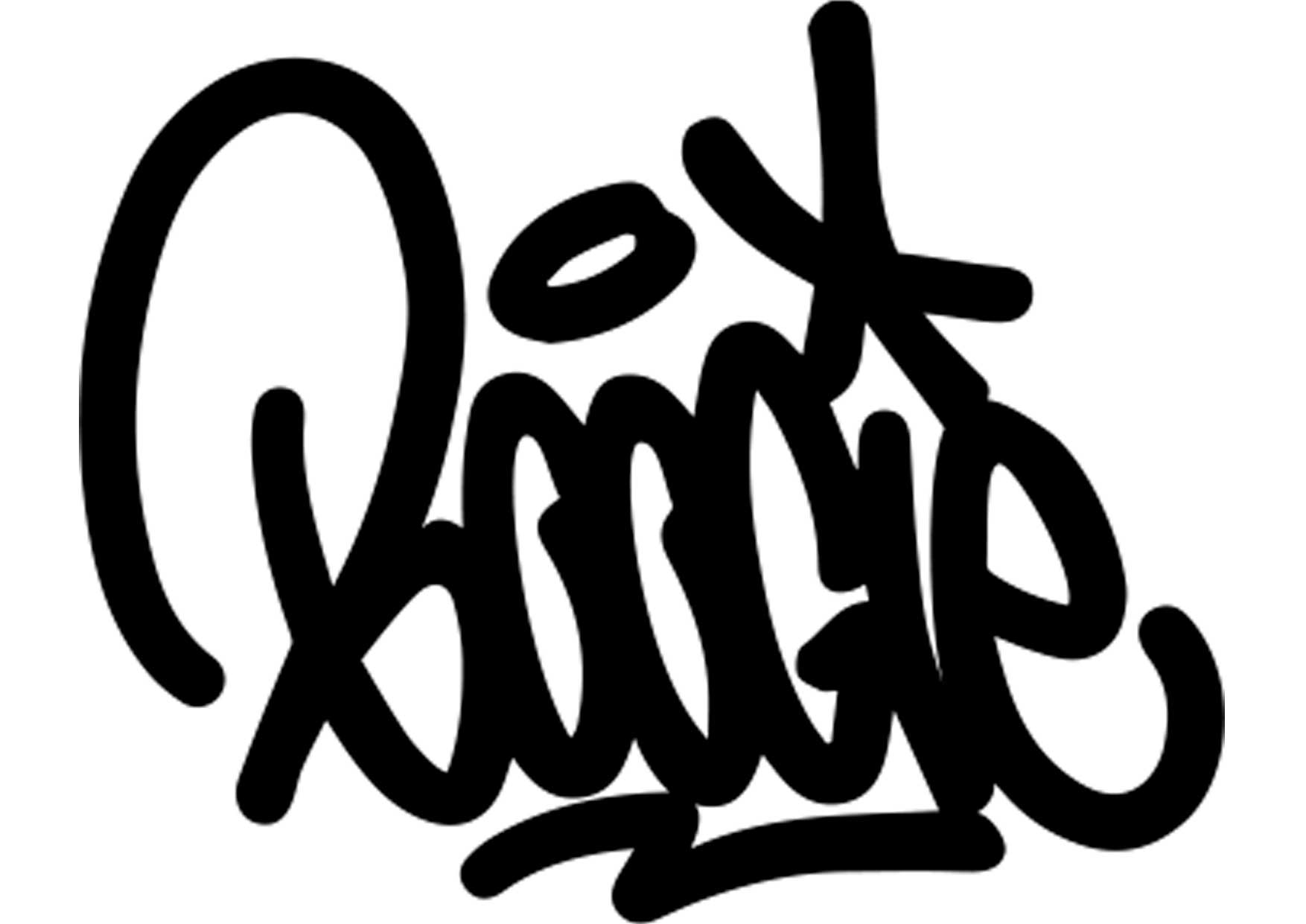 Meet Graffiti Writer boogie
Meet graffiti writer boogie
Why did you start writing?
Seeing your name on more and more spots – especially on rolling trains – was just the best.
I`ve been one of the first guys doing this in my region. So it was even much more noticeable to leave a mark.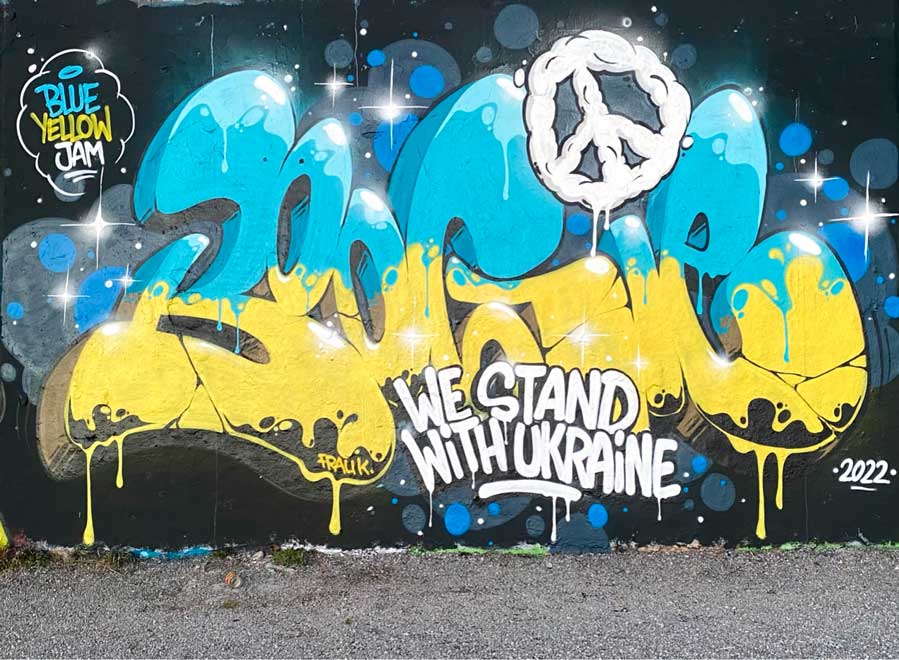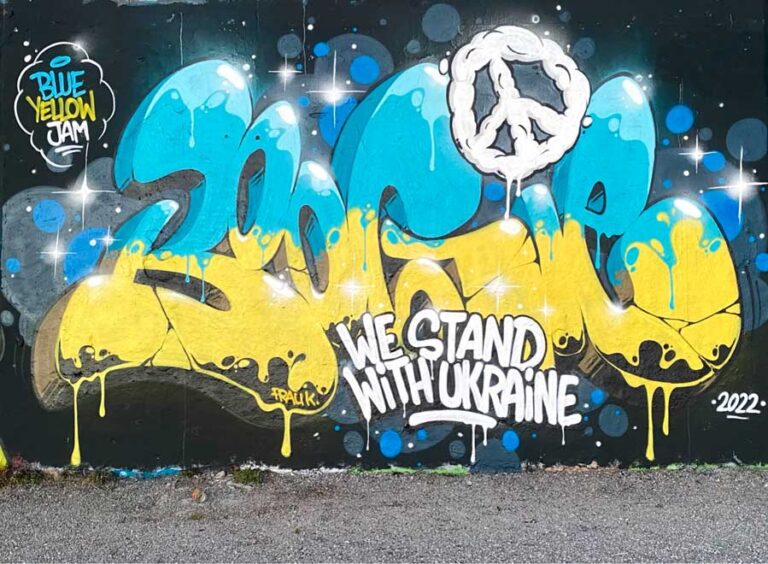 What is your best memory connected to graffiti?
Standing completely over-medicated on the train station and see my first whole car rolling in.
But beside that: The connection between people – it doesn't matter where they're from is one of the greatest things in graffiti. I  made so many good friendships and connections to people all overr the world and I had the chance to see new places not only from the typical touristic view. You go there, you get to know somebody and you leave something. That's the best.
Tell me about the first time you remember painting graffiti
I had absolutely no idea how to do a piece. So I started painting the outlines first and then I filled the letters (the word was FREESTYLE) with color. For sure I had a small sketch but I was an absolutely greenhorn. No magazines, no videos, no Youtube. This was real DIY.
My recommendation to all the beginners: Sketch as much as you can and start SIMPLE. Try to study typography! The arrows and the crazy constructions will follow. But the main thing. Have fun!
You won't learn graffiti on YouTube – even if there are thousands of tutorials. But the best experiences are made on the street.
How do you write your tag name?
I had to change my old name around 2007 because of the typical issues. Too many activities.
So I switched into BOOGIE. I like the letters and I like the word. I'm not the Boogieman – I just wanna do funky stuff.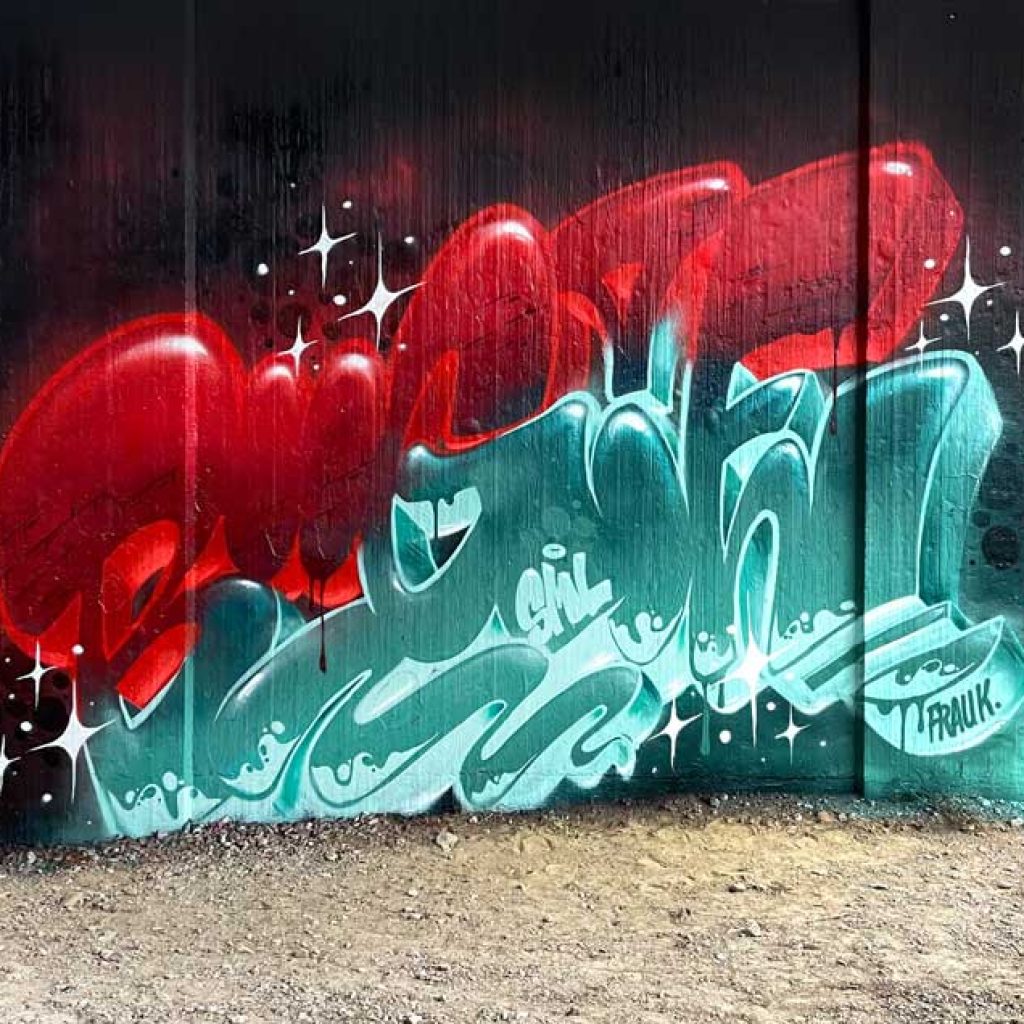 What were the biggest challenges when starting to do graffiti?
To get enough spray paint and getting better.
Three best advises for new graffiti writers?
Have fun!


Practice practice practice!


Respect each other!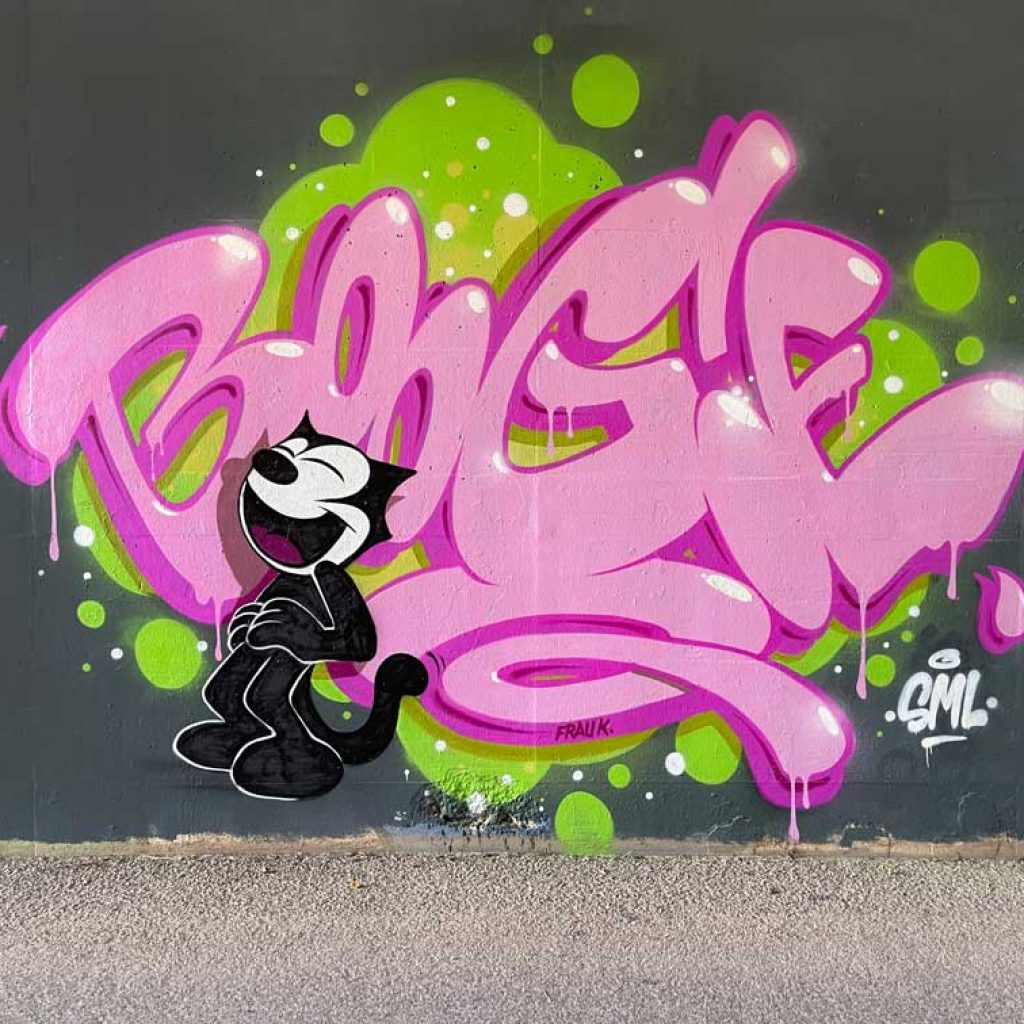 Graffiti determines my life to this day. It's my job, my hobby and my passion.
We asked boogie to make a GraffitiBible tag in his style