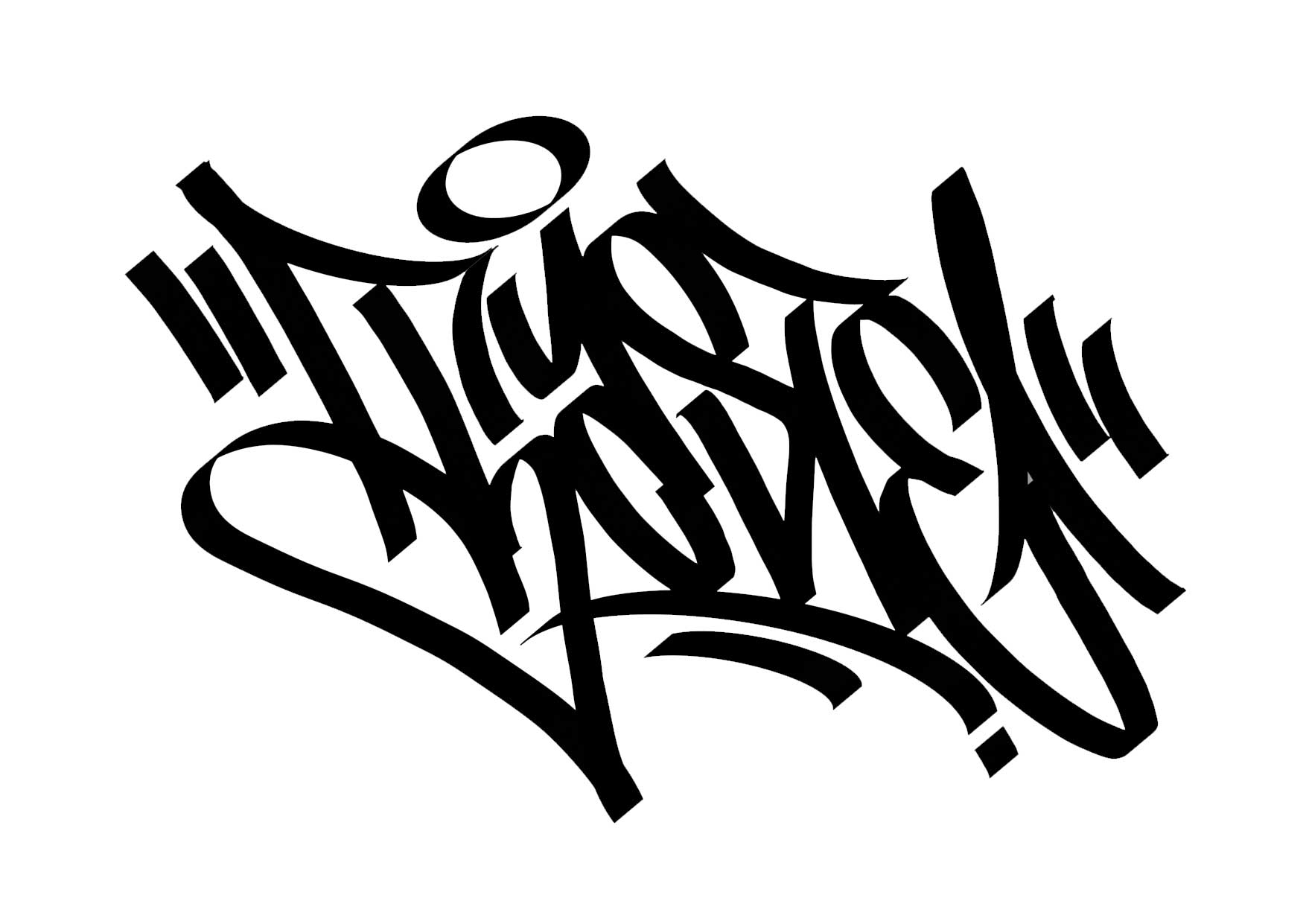 Meet Graffiti Writer TASTE
Meet graffiti writer TASTE
Why did you start writing?
I started writing basically because my home and family life fell apart. I was skateboarding and
always into art so I started tagging and it evolved from there.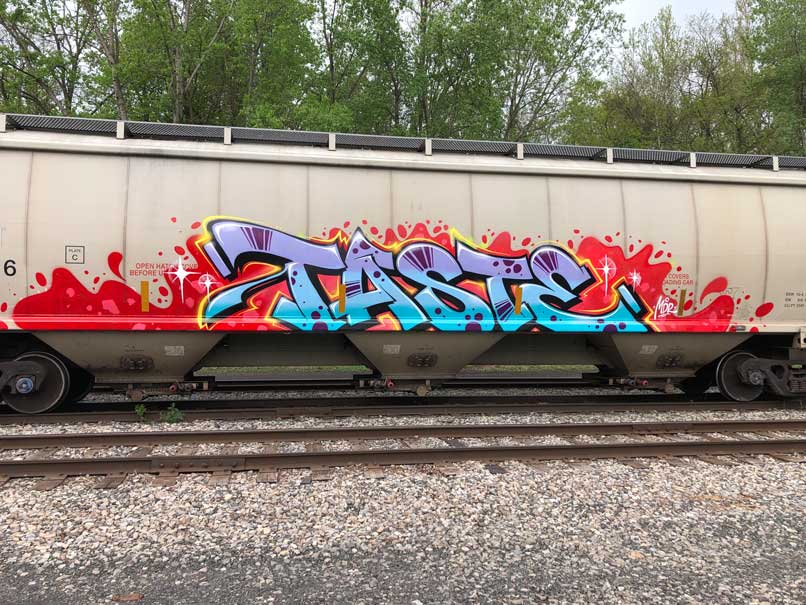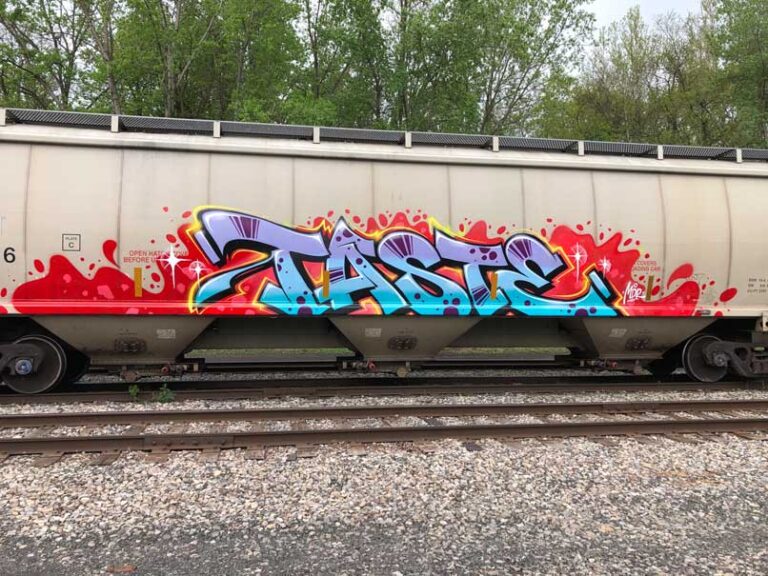 What is your best memory connected to graffiti?
The best memories are all the places in the world I've been able to see and people I've met because of graffiti.
Graffiti has lead to the best friendships I never would've had without it. Making connections with like minded people from all sides of the globe. It's allowed me to provide and do what I love for a living!
Tell me about the first time you remember painting graffiti
The first time painting was exquisitely toy.
A ditch wall behind a grocery store running in and out so noticeably. Oddly I can literally still smell everything about that night. The smell of American spray paint at the very beginning before you get acclimated over time.
How do you write your tag?
I write TASTE for its letters and because I've always had good taste for quality in all aspects of life.
I enjoy refined things as an artist, always looking to trim off the mundane and accentuate the raw beauty of the necessary.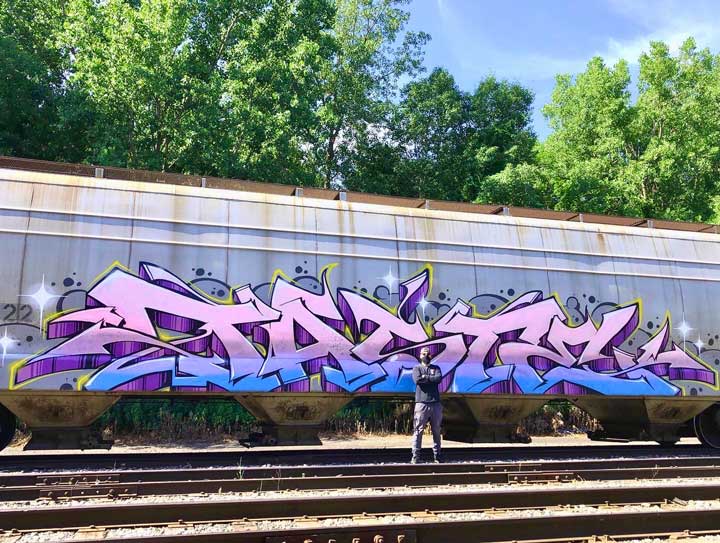 What were the biggest challenges when starting to do graffiti?
The biggest challenge is not letting graffiti ruin your life.
Distraction is typical. Discipline is critical.
I've always focused on the craft. I'll always be a student of graffiti and looking to improve at all times.
That's how I've overcome those challenges. I'm busy doing what I love.
Three best advises for new graffiti writers?
My advice for new writers: It takes a lot more effort over a longer period of time than it seems when you start.
So condition your life to be able to maintain it. 


Focus on simplicity of style at first. It gives your name traction if it's readable and recognizable.


And also dedication! The best are obsessed.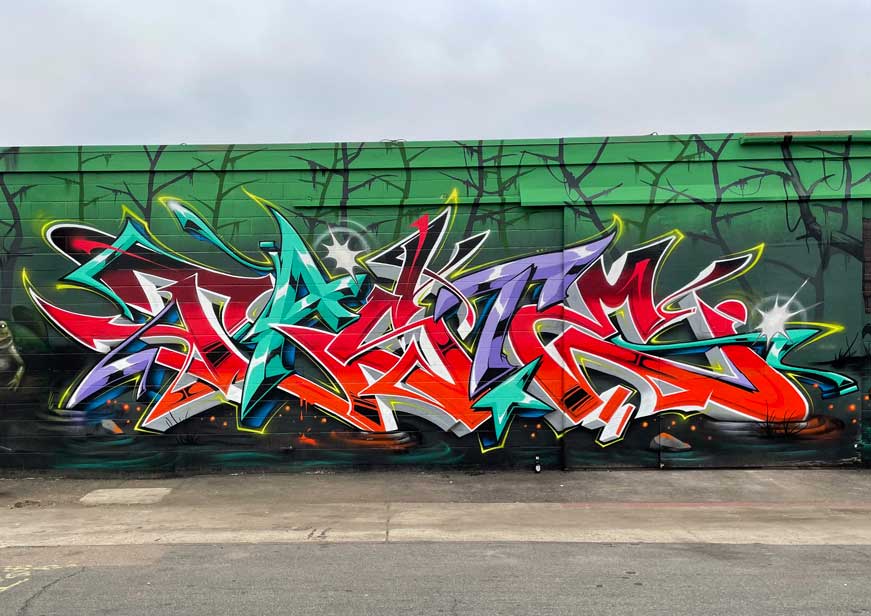 I'm inspired by mostly things exterior to graffiti. My eyes are always open. But my wife is my muse. No doubt about it.
We asked TASTE to make a GraffitiBible tag in his style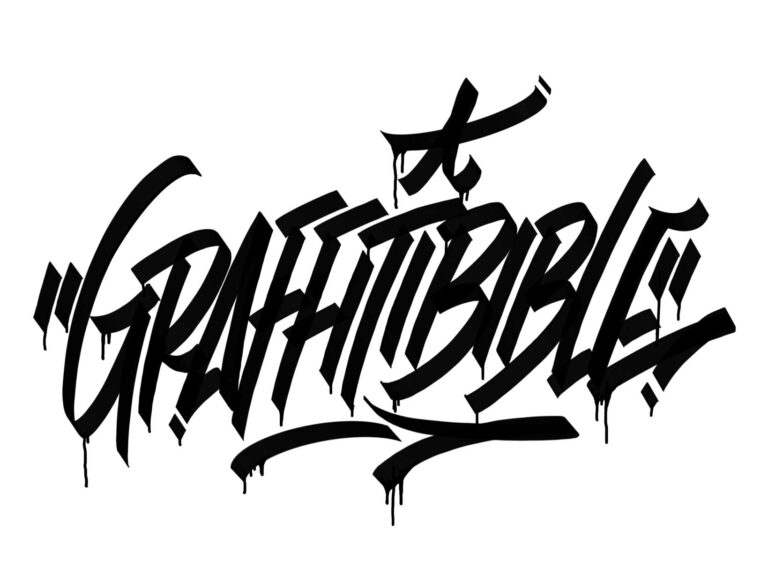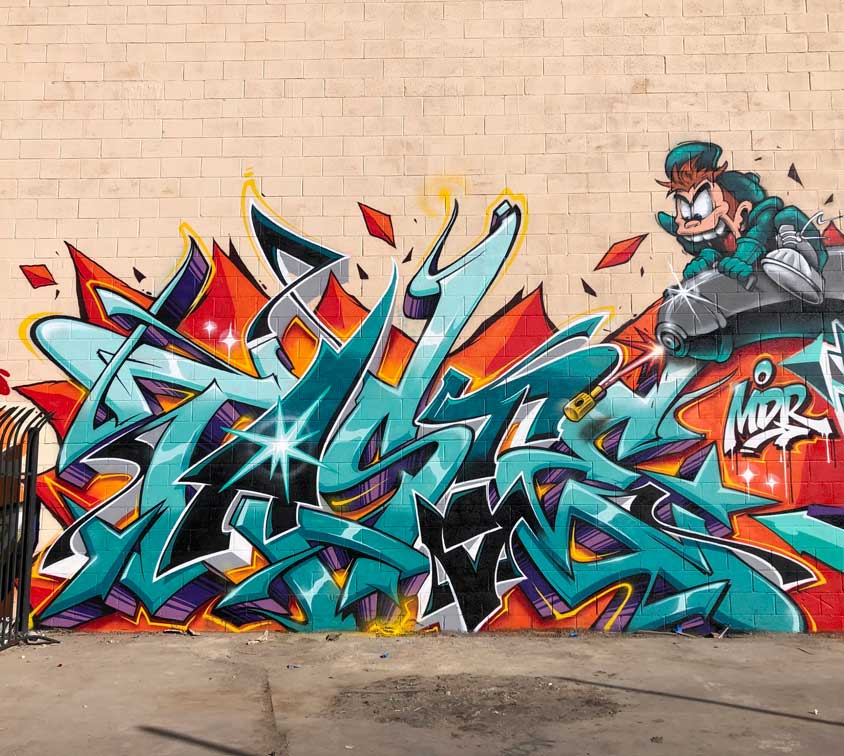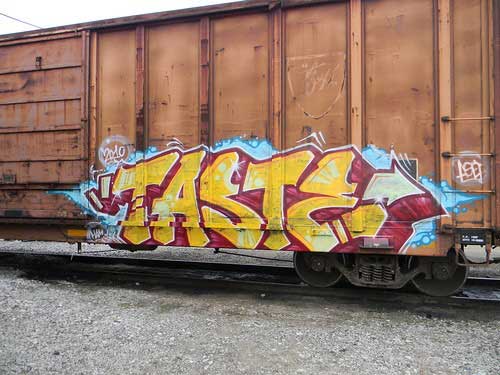 We have analyzed a piece by TASTE and looked deeper into the details of the piece.