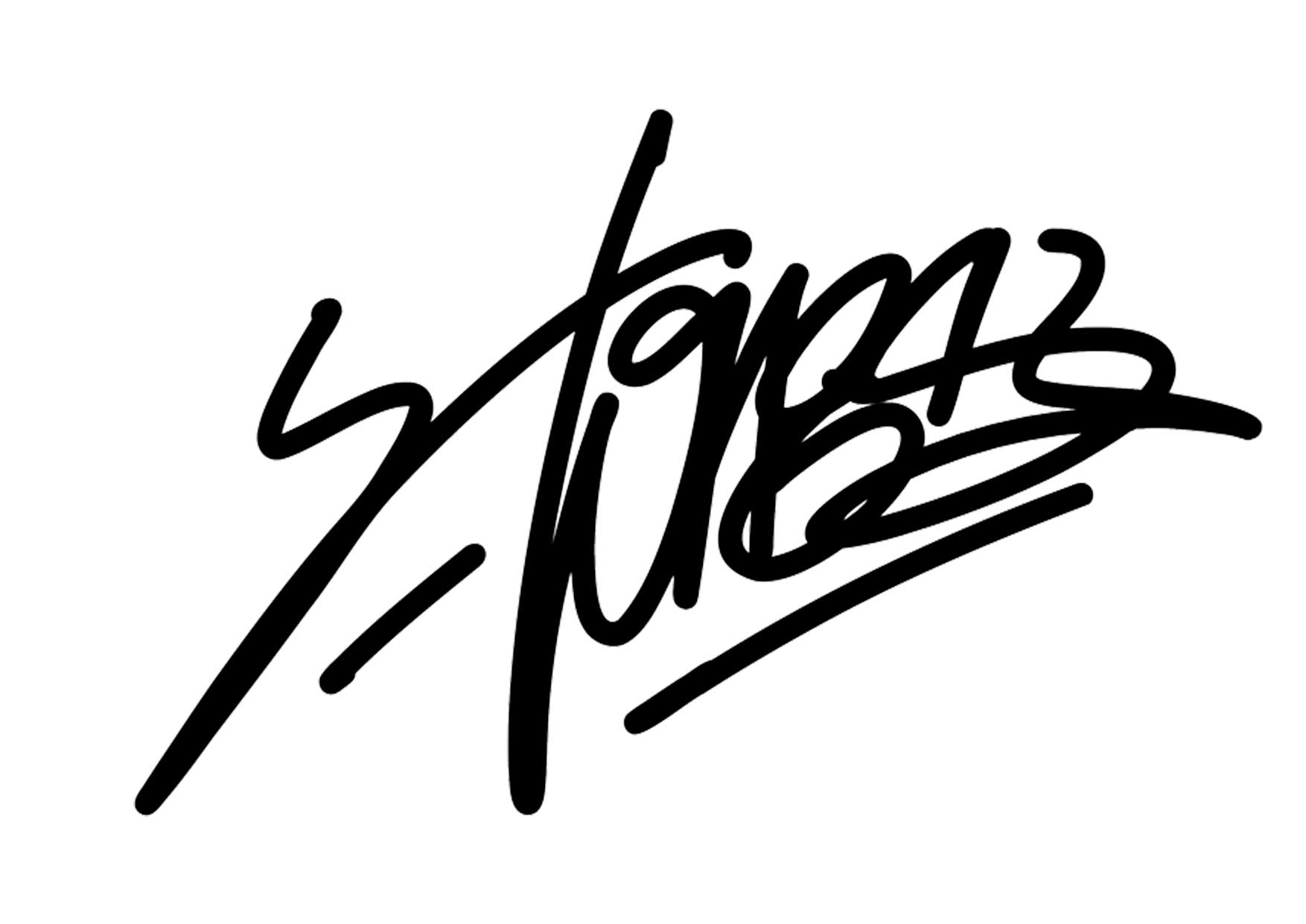 Meet Graffiti Writer TONES
Meet graffiti writer TONES
Why did you start writing?
It just came natural to me after some friends in school introduced me to graffiti. After that I kept filling my books with tags etc, then started making simple pieces and went on from there.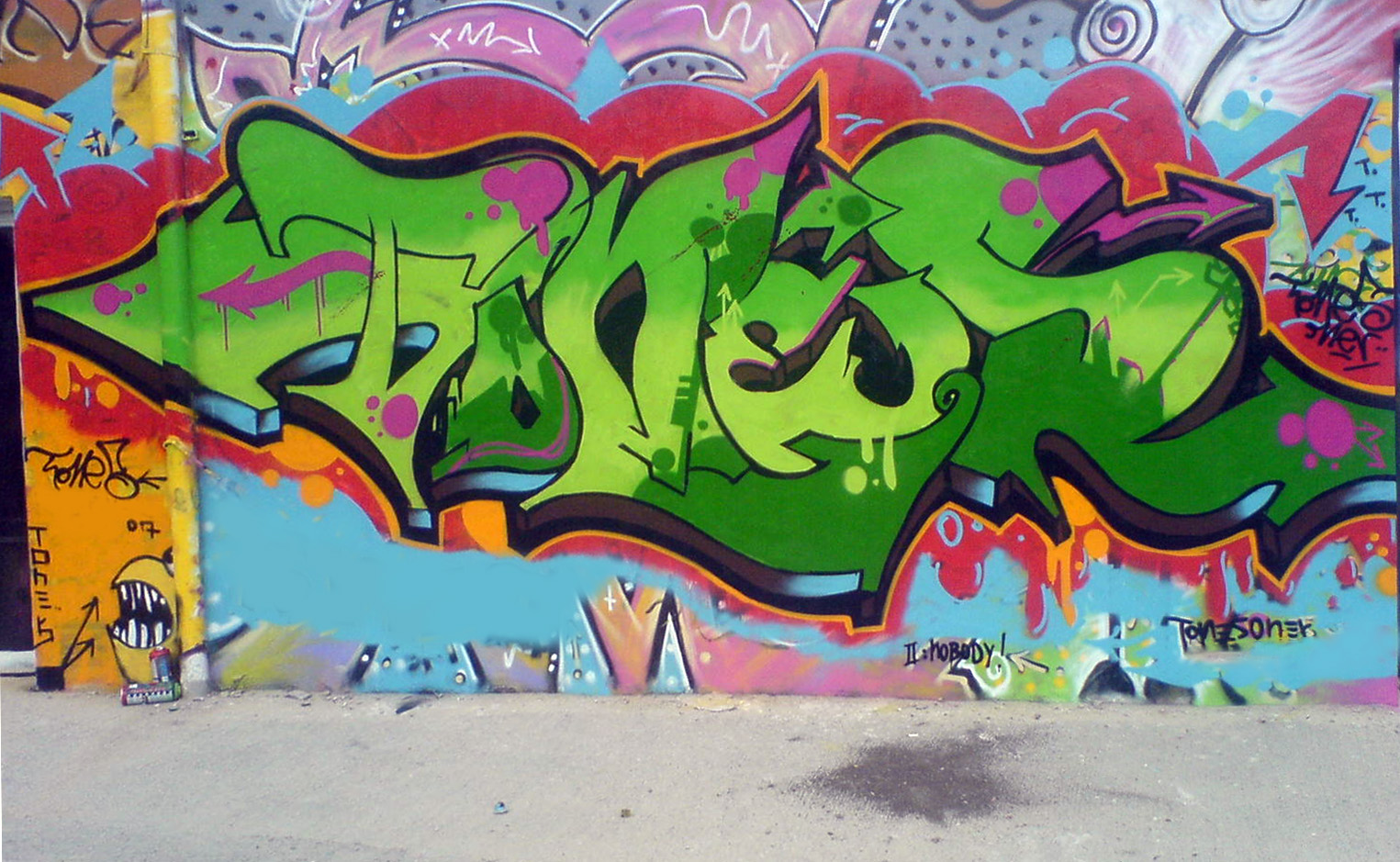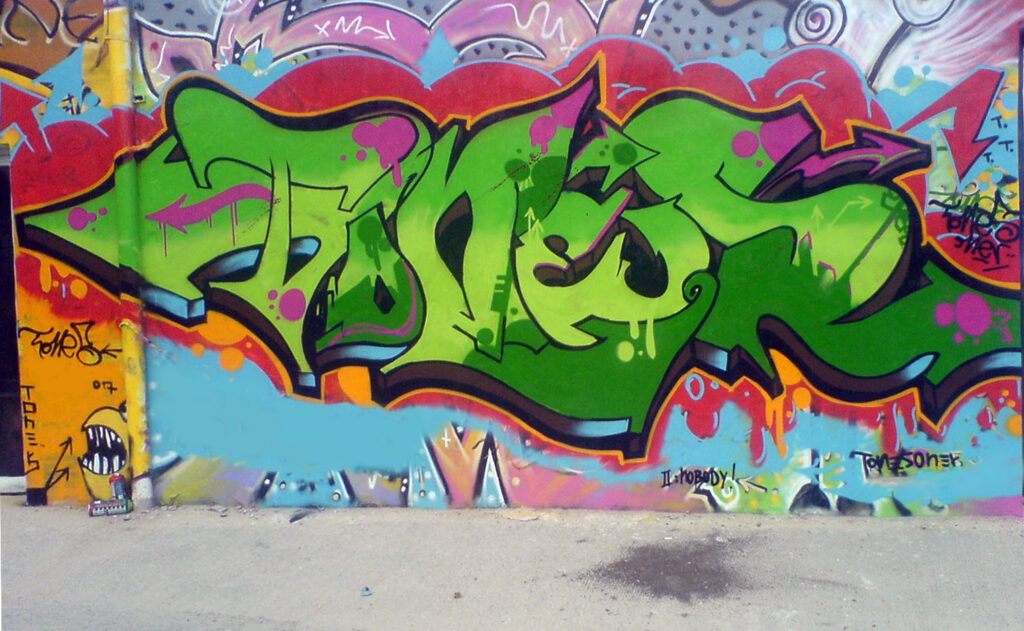 What is your best memory connected to graffiti?
I really have countless memories from my graffiti adventures (good and bad). From  actions, trips, graff meetings, just hanging out with people, dealing with the law (and the lawless), I appreciate every memory I've had so far the same. I can't really pick a particular one..
Three best advises for new graffiti writers?
Have fun,

Try to learn a few things about the culture

Have genuine interest in what you do.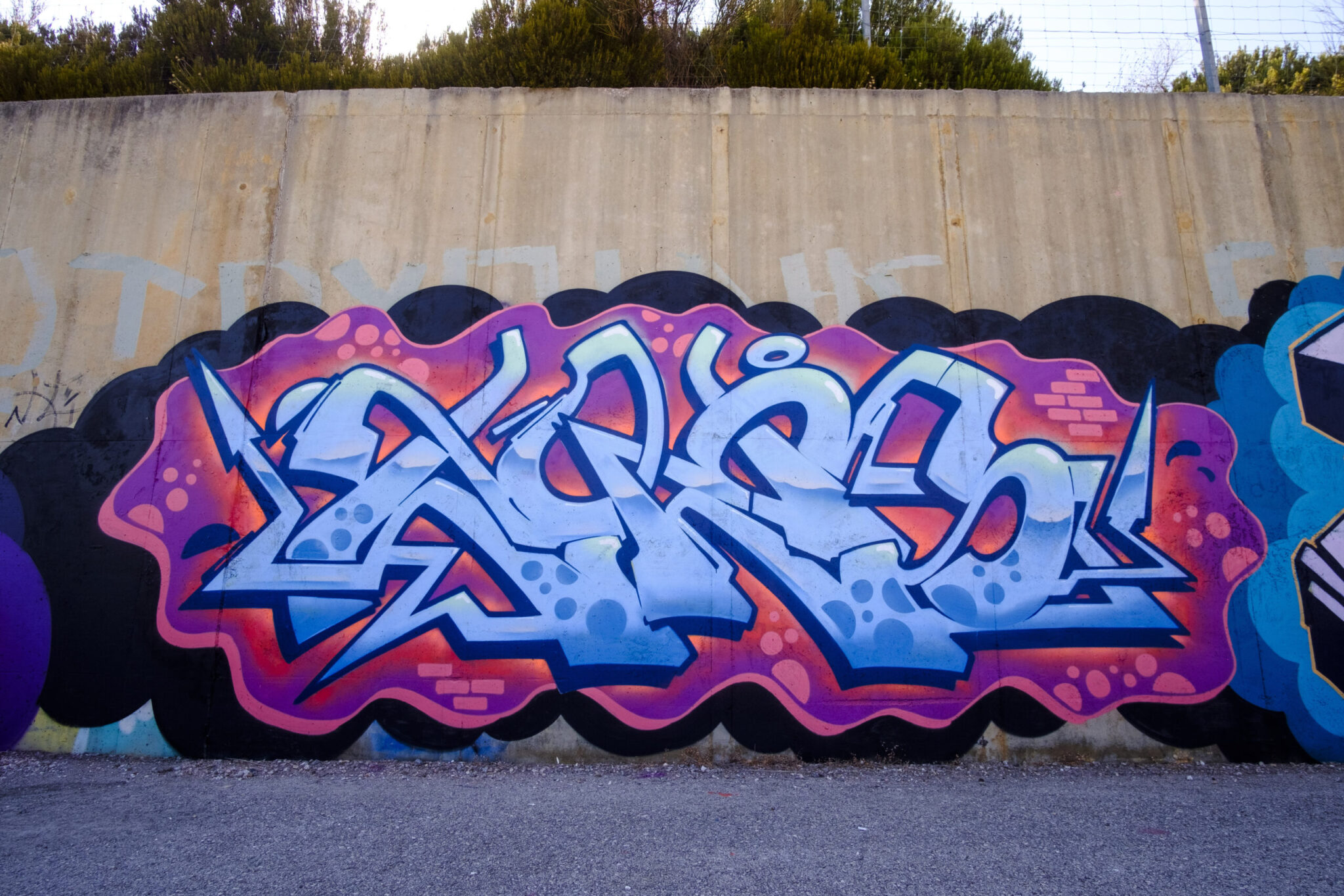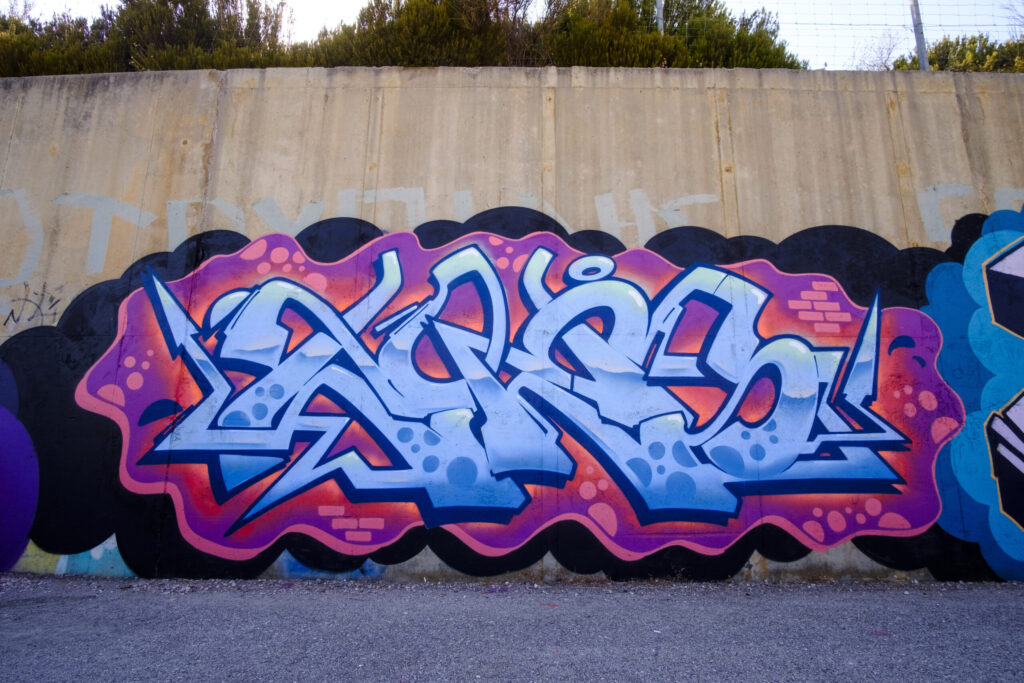 When it comes to letters and composition I'd say I mainly get inspired by graphic design, typography, by writers I admire for their style (they are a lot) and almost anything that has to do with art & design basicaly. For colors I'd say mother nature is the biggest inspiration for me
We asked TONES to make a GraffitiBible tag in his style

Want to learn to do street art murals like TONES? 
Then take our 'How to paint a mural' class
⁠