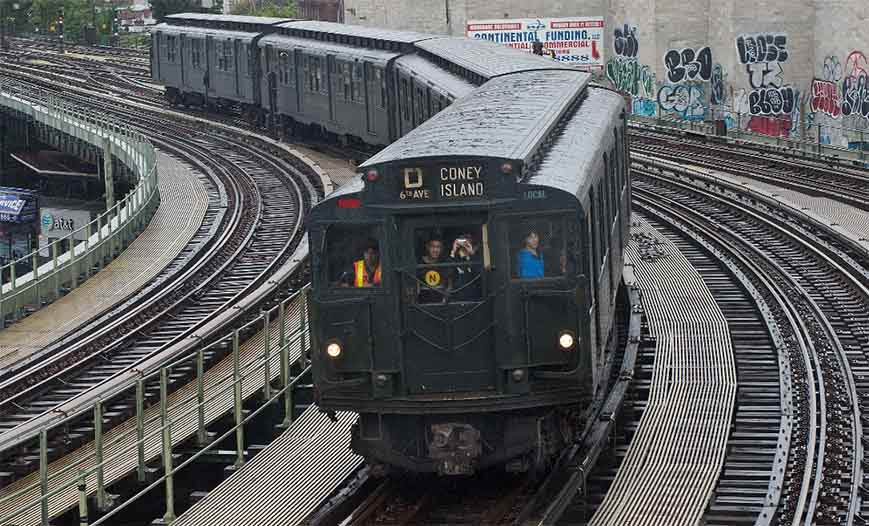 Welcome to our blog on the history of graffiti art! From its humble beginnings as simple graffiti tags spray-painted on city walls, graffiti has evolved into a vibrant and multifaceted art form with a rich history and cultural significance. In this post, we'll be exploring the evolution of graffiti art and its impact on popular culture, with a focus on its origins in the 1970s New York City hip-hop scene.
The origins of graffiti can be traced back to ancient civilizations, where graffiti was used to communicate messages and make political statements. However, it wasn't until the 1970s that graffiti began to emerge as a distinct art form in its own right. The emergence of graffiti was closely tied to the emergence of hip-hop culture, which was born in the inner-city neighborhoods of New York City. Graffiti artists in New York, inspired by the political and social turmoil of the time, began using graffiti as a way to express themselves and make their voices heard.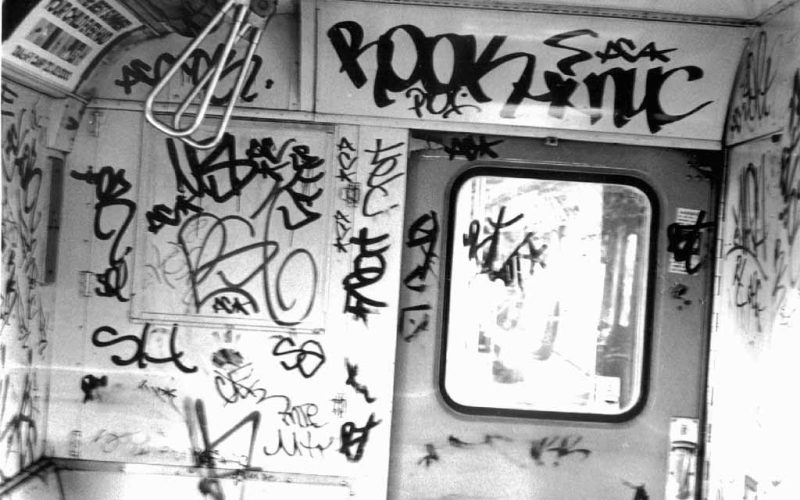 Defining characteristics of graffiti art
One of the defining characteristics of graffiti art is its rebellious, countercultural nature. Graffiti artists often work in secrecy, defacing public and private property with their colorful tags and murals. This has led to a longstanding conflict between graffiti artists and authorities, with many graffiti artists facing criminal charges for their work. Despite the controversy surrounding graffiti, it is undeniable that the art form has made a significant contribution to the world of art and popular culture. Graffiti has inspired countless other artists, and has been featured in galleries, museums, and art fairs around the world. Graffiti has also had a major influence on fashion, music, and other aspects of popular culture.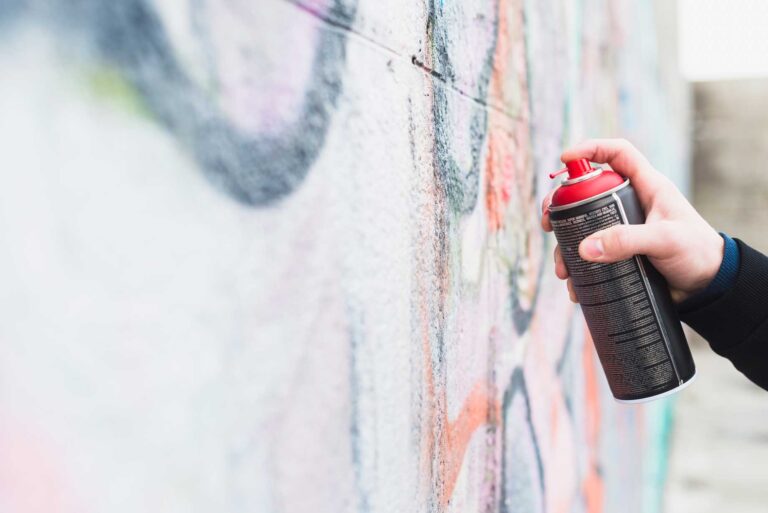 In recent years, graffiti has undergone a mainstreaming process, with many graffiti artists achieving mainstream success and recognition. This shift has brought both positives and negatives, with some graffiti purists feeling that the art form has lost some of its edge and authenticity. However, it is undeniable that graffiti has played a vital role in the art world and has opened up new avenues of expression and creativity for artists around the world.
In conclusion, the history of graffiti art is deeply entwined with the history of hip-hop and the countercultural movements of the 1970s. Despite the controversy it has sometimes sparked, graffiti is an important and influential part of the art world, and its impact on popular culture is undeniable.