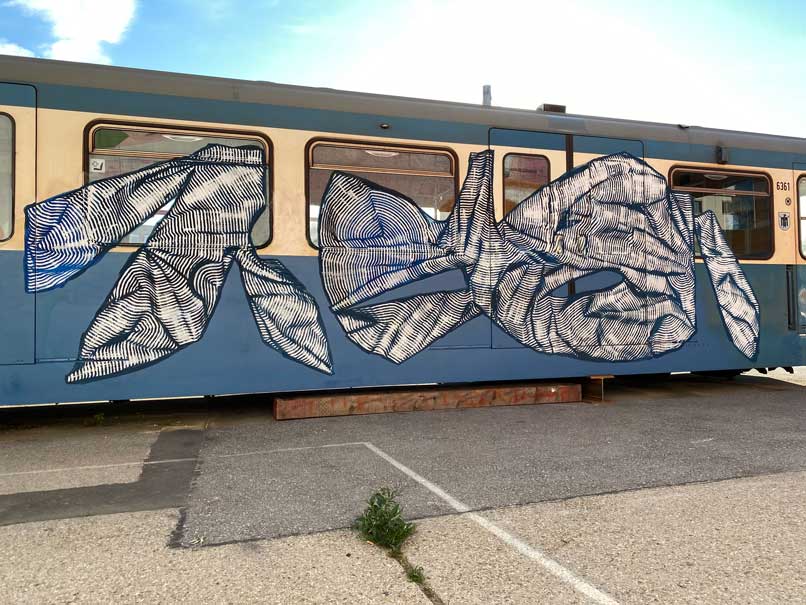 Welcome to our blog on the different types of graffiti! Whether you're a seasoned graffiti artist or a complete beginner, this post is for you. In it, we'll be exploring the various types of graffiti and the techniques and styles used to create them. We'll also suggest some ways you can start creating graffiti art yourself.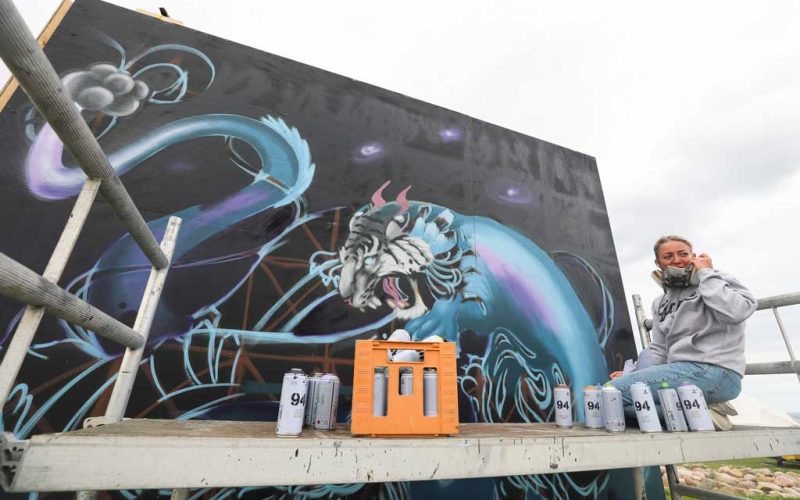 1.         Graffiti tags: A graffiti tag is a simple, stylized signature or logo that is spray-painted onto walls and other surfaces. These tags are often used to mark territory or to simply express the artist's name or identity.
2.         Graffiti murals: A graffiti mural is a large, elaborate piece of graffiti art that covers a whole wall or other surface. These murals can be created by a single artist or by a group, and they often depict complex, detailed scenes or images.
3.         Graffiti letters: Graffiti letters are an important part of many graffiti styles. These letters are usually highly stylized and can be created using a variety of techniques, such as outlining, shading, and 3D effects.
4.         Graffiti stickers: Graffiti stickers are small, adhesive labels that are often used to mark territory or to make a statement. These stickers can be created by printing out a design or by hand-drawing them.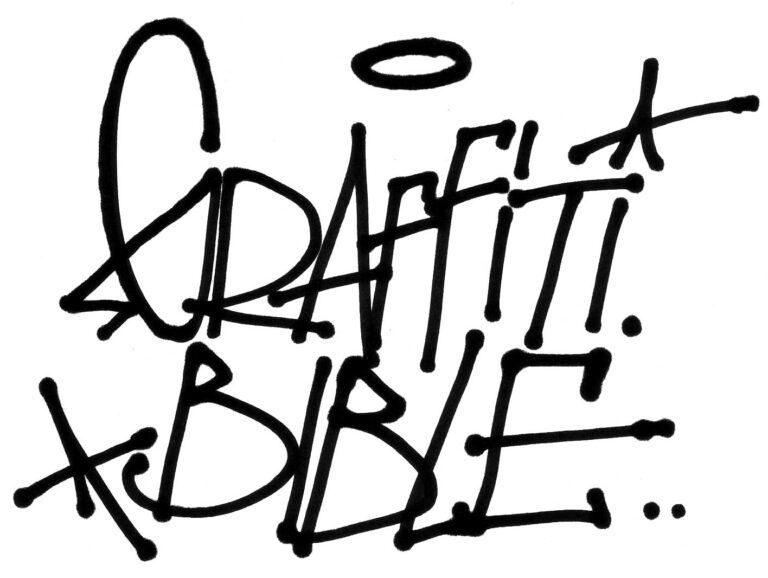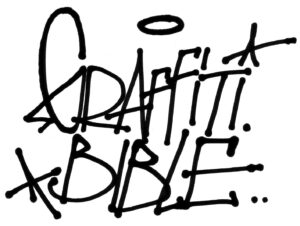 If you're interested in creating graffiti art yourself, the best place to start is by experimenting with different techniques and styles. Graffiti art is all about self-expression, so don't be afraid to try out new ideas and see what works best for you. You'll also want to make sure you have the right equipment, such as spray paint in a variety of colors and a surface to work on (such as a canvas or wall). With a little bit of practice and experimentation, you'll be creating amazing graffiti art in no time!
You can lean more about graffiti pieces? 
Take our class:
GRAFFITI PIECES 101 + CAN CONTROL
⁠